Past Events
Take a look at our past conferences, impressions in pictures and videos.
#oac19:  The focus was on digital leadership and market and data analysis as well as digital guest communication and visitor guidance. Together with acclaimed speakers and participants from the international tourism industry, challenges were discussed and strategies and recommendations for the future of digital tourism developed.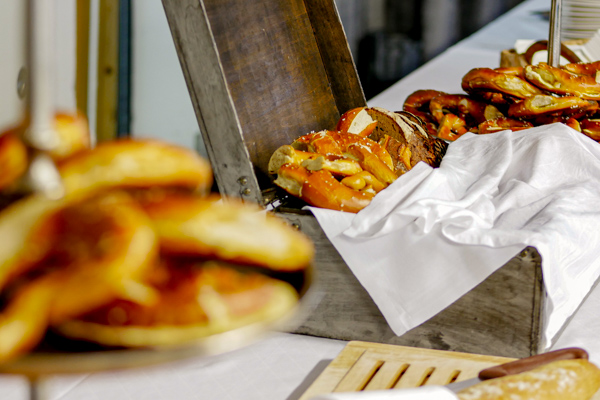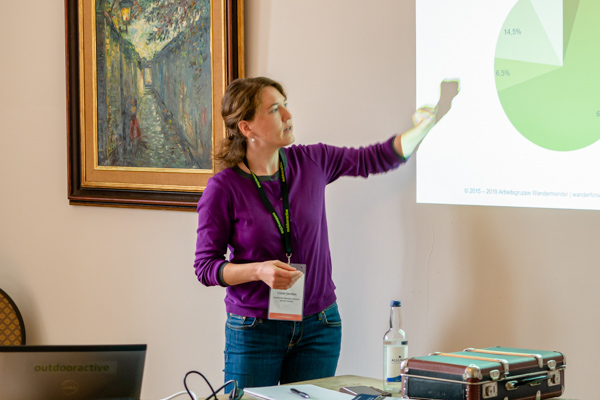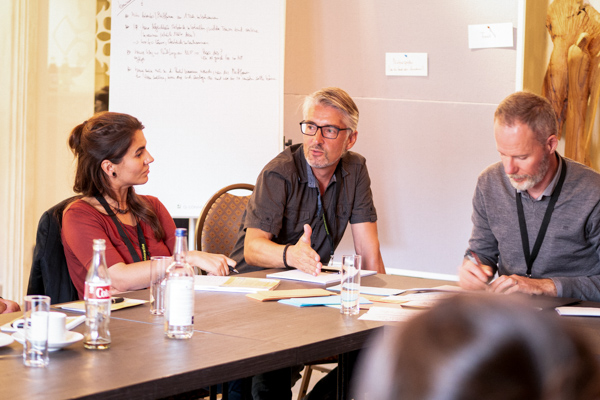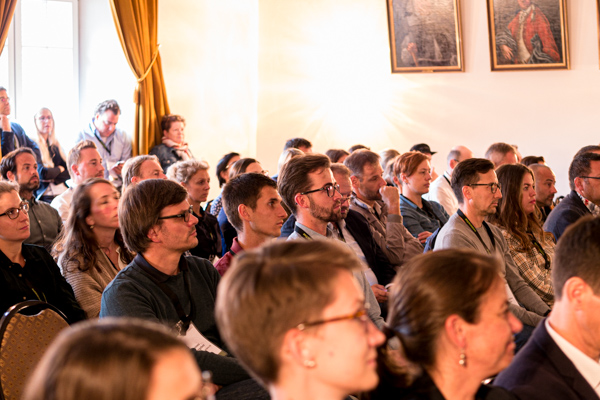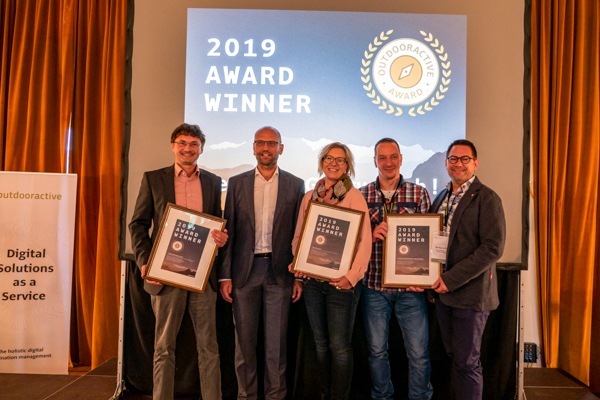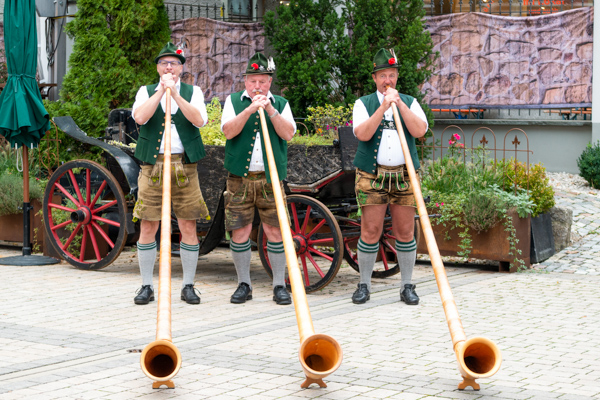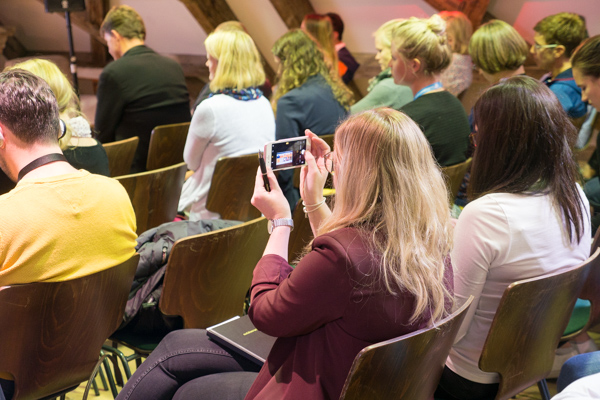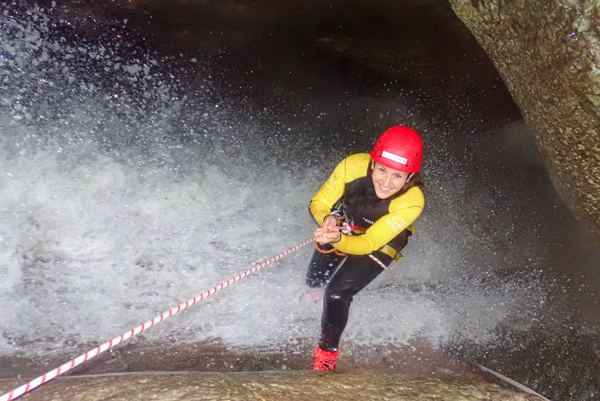 Take a look at #oac18: It focused on data infrastructures, digitization and automated guest communication. Together with renowed speakers and participants, challenges, problems, opportunities and solutions were discussed that are trend-setting for the future of digital tourism.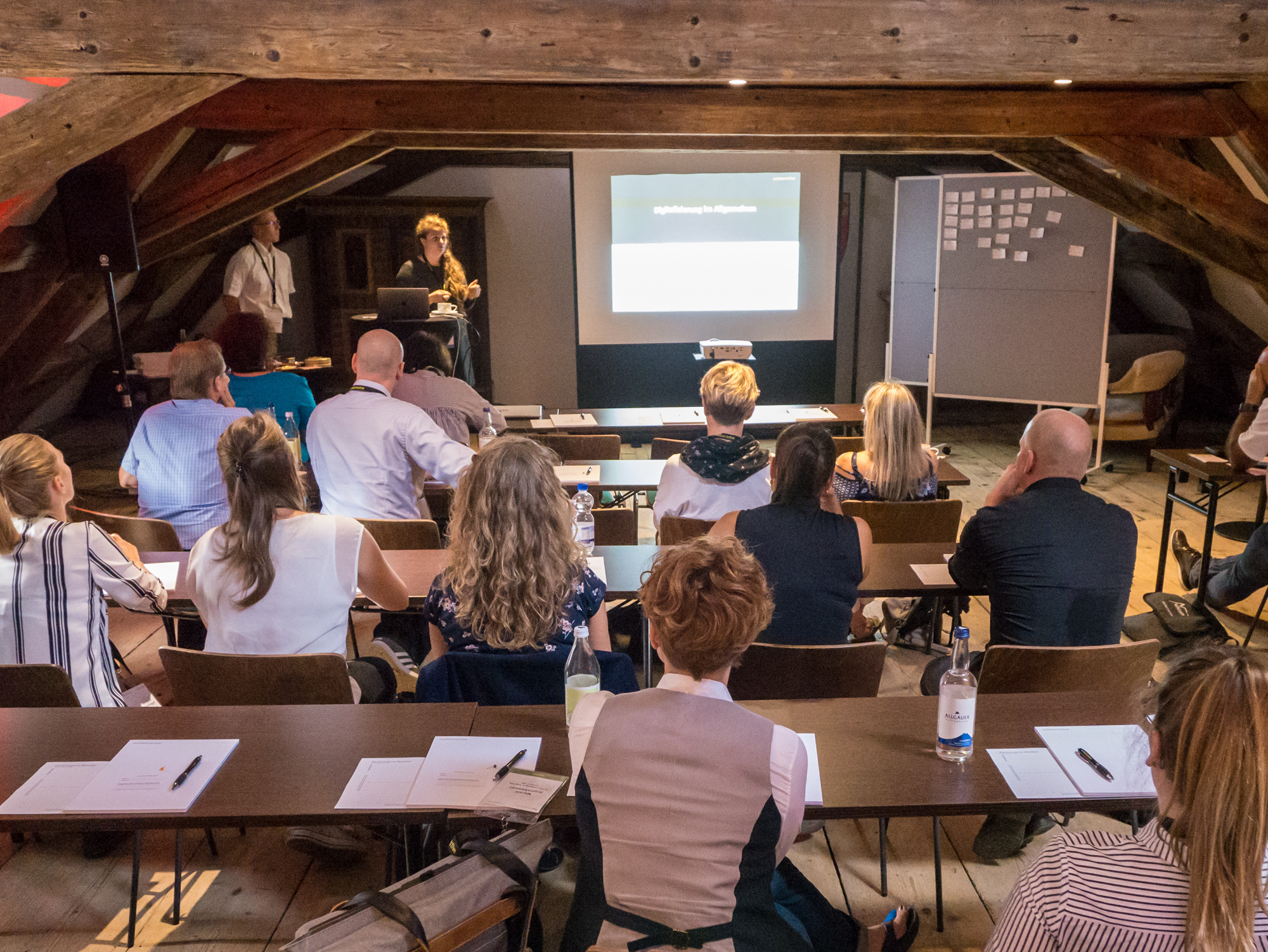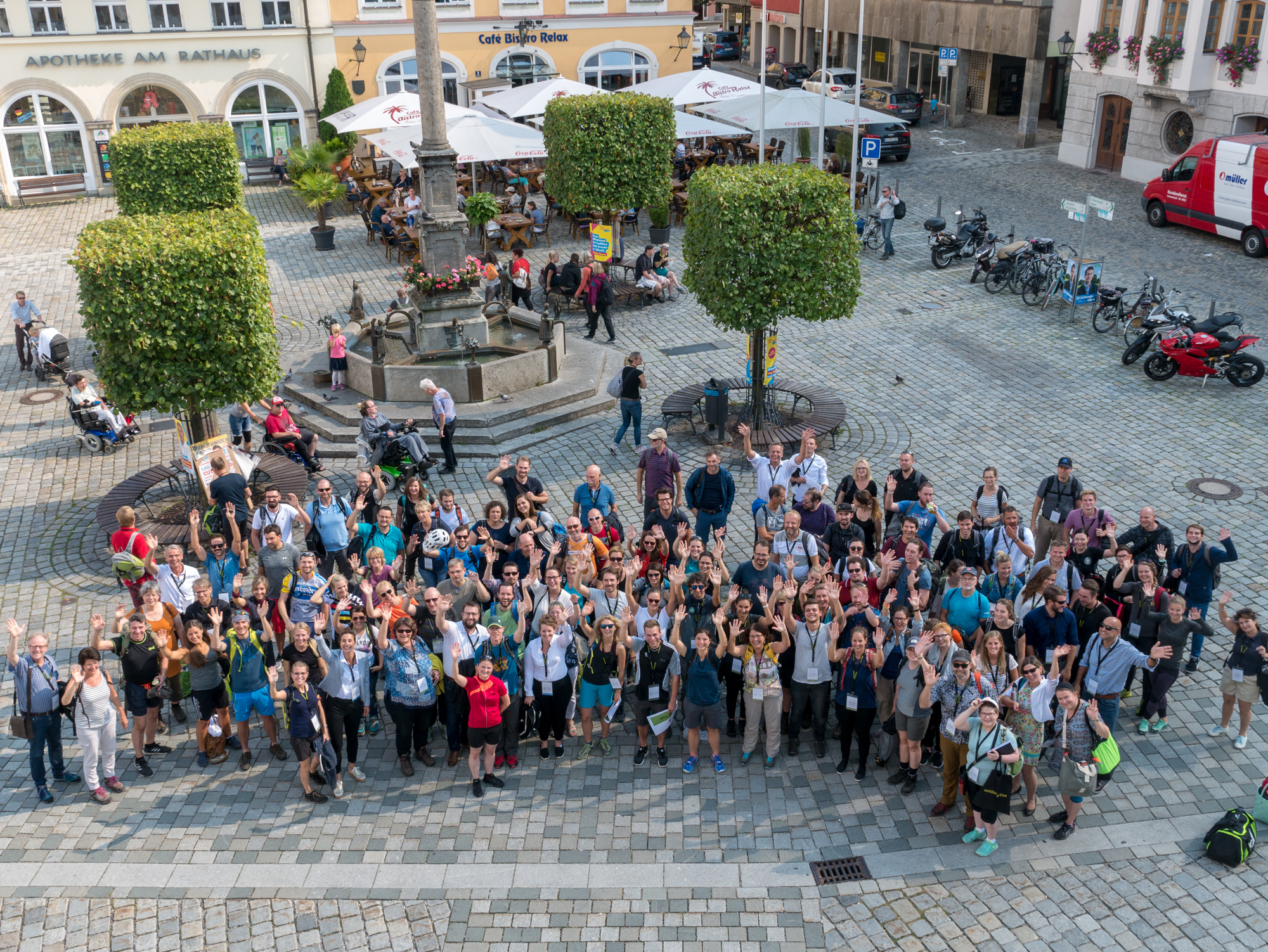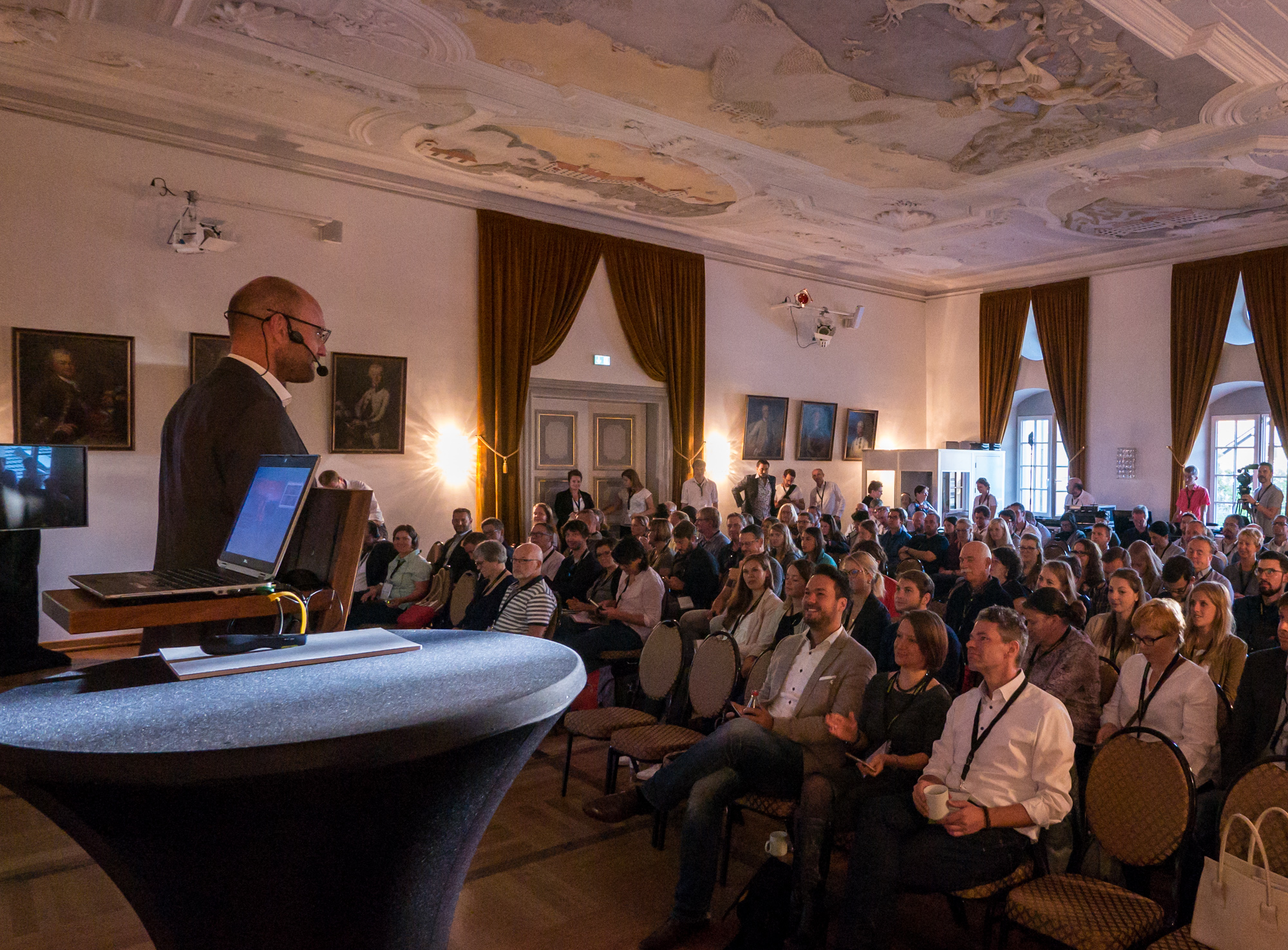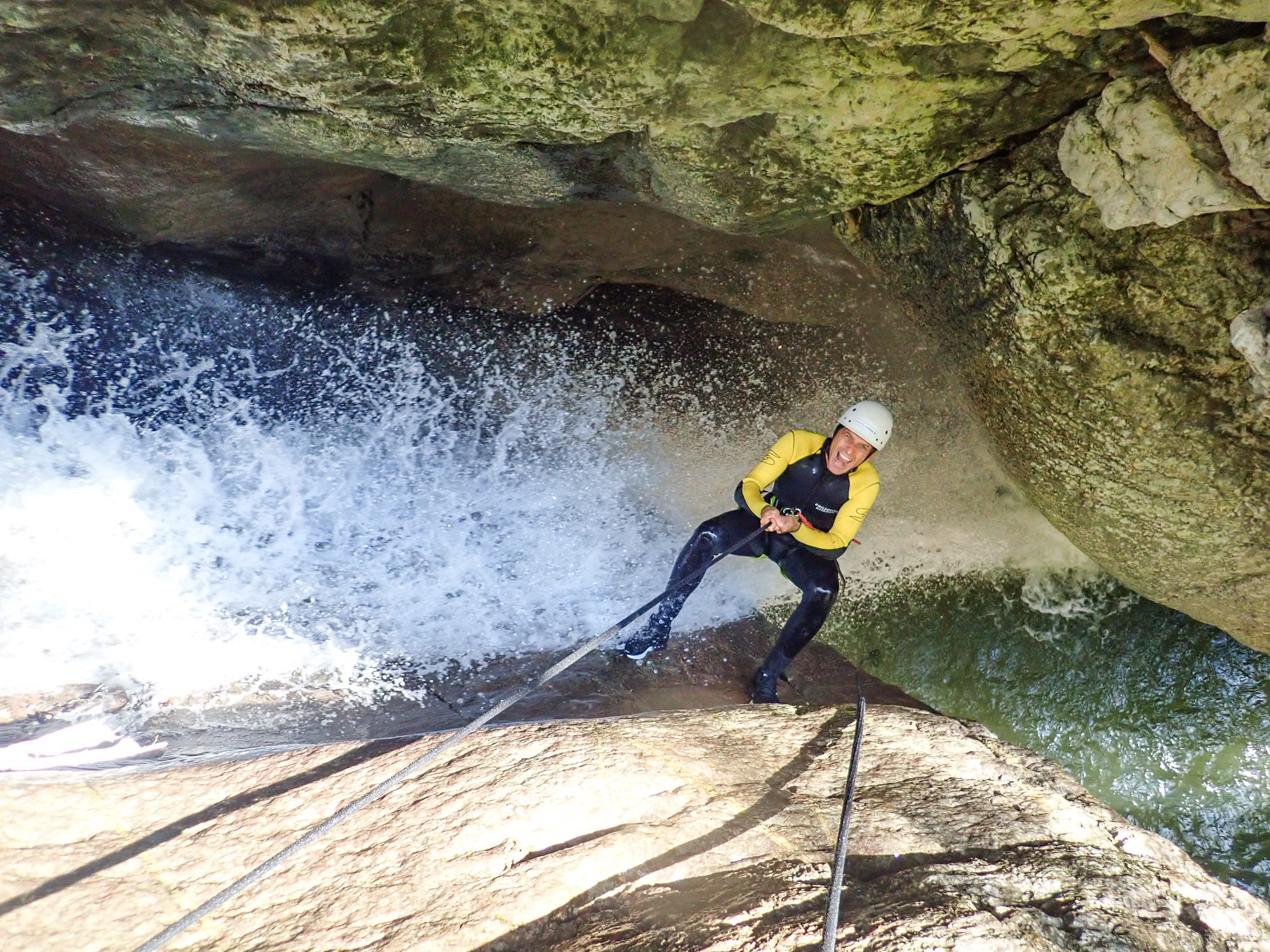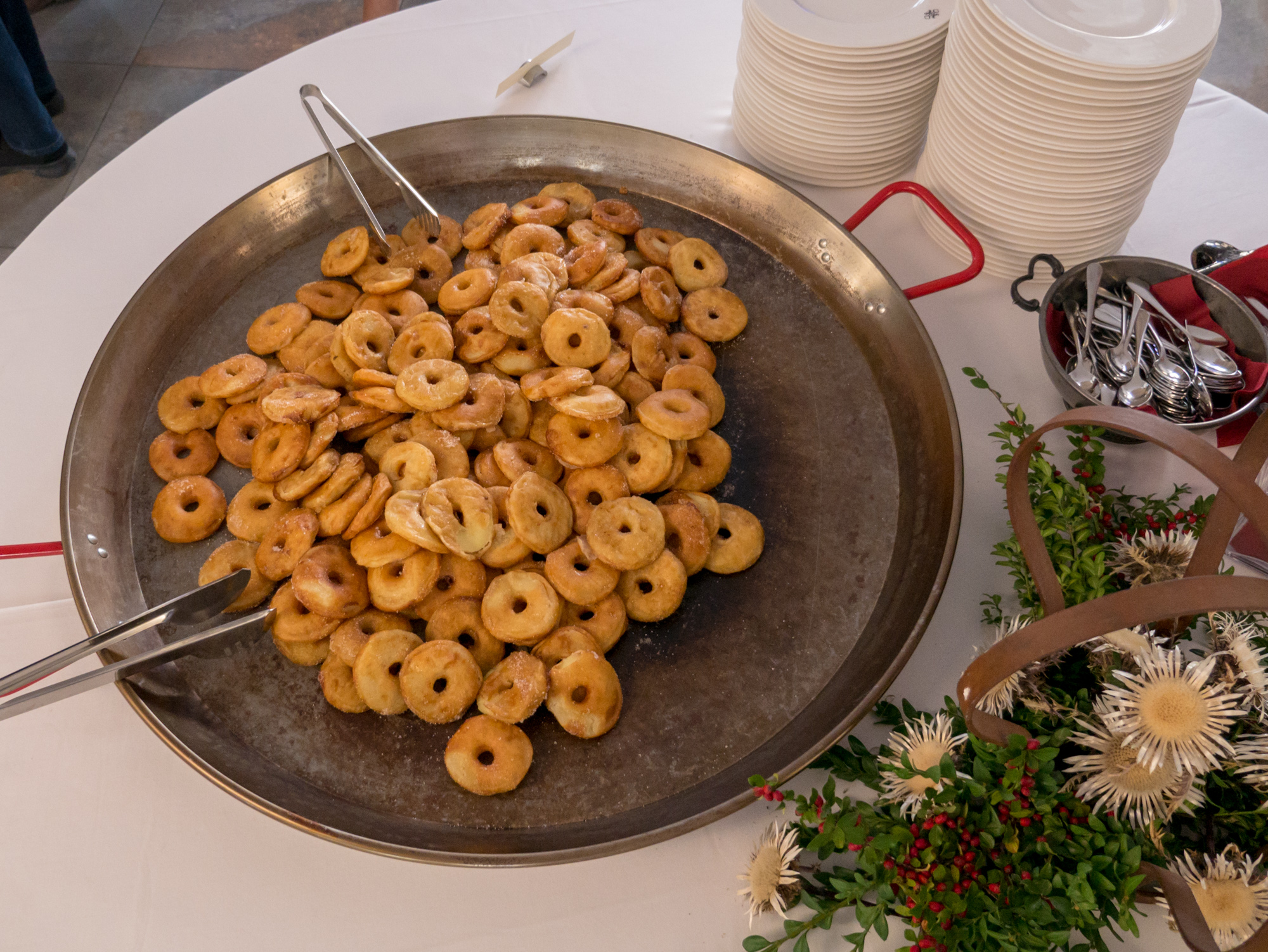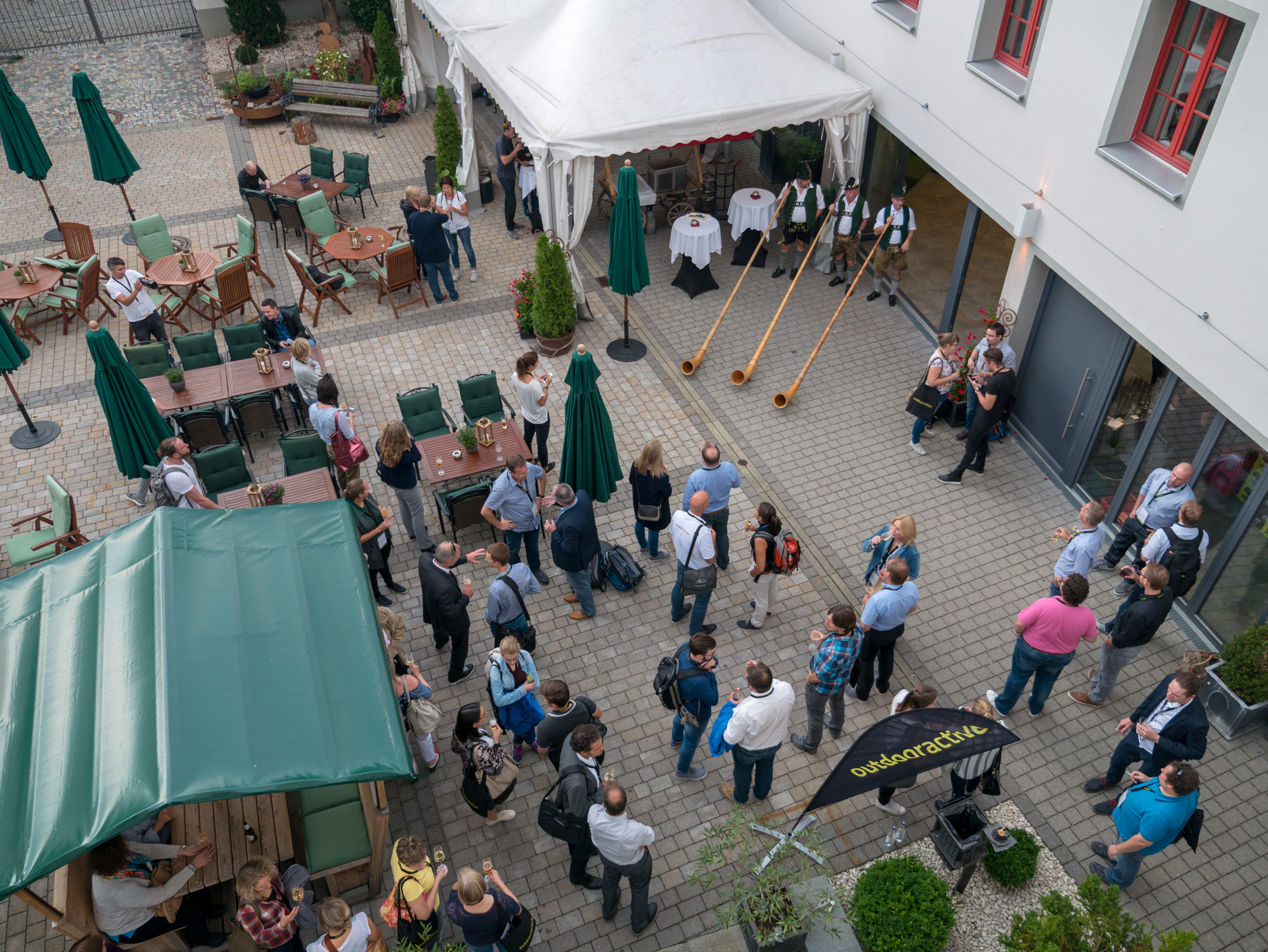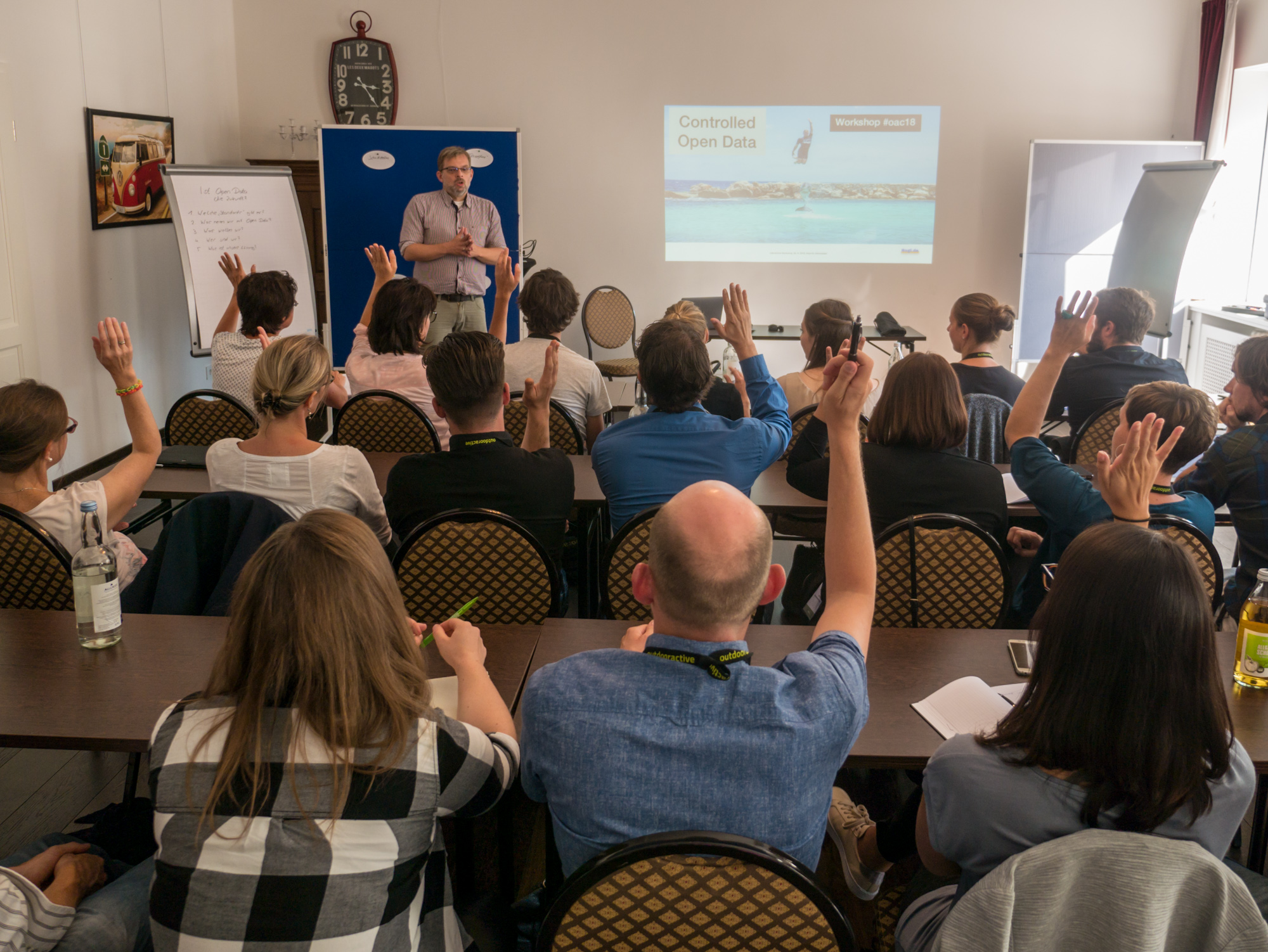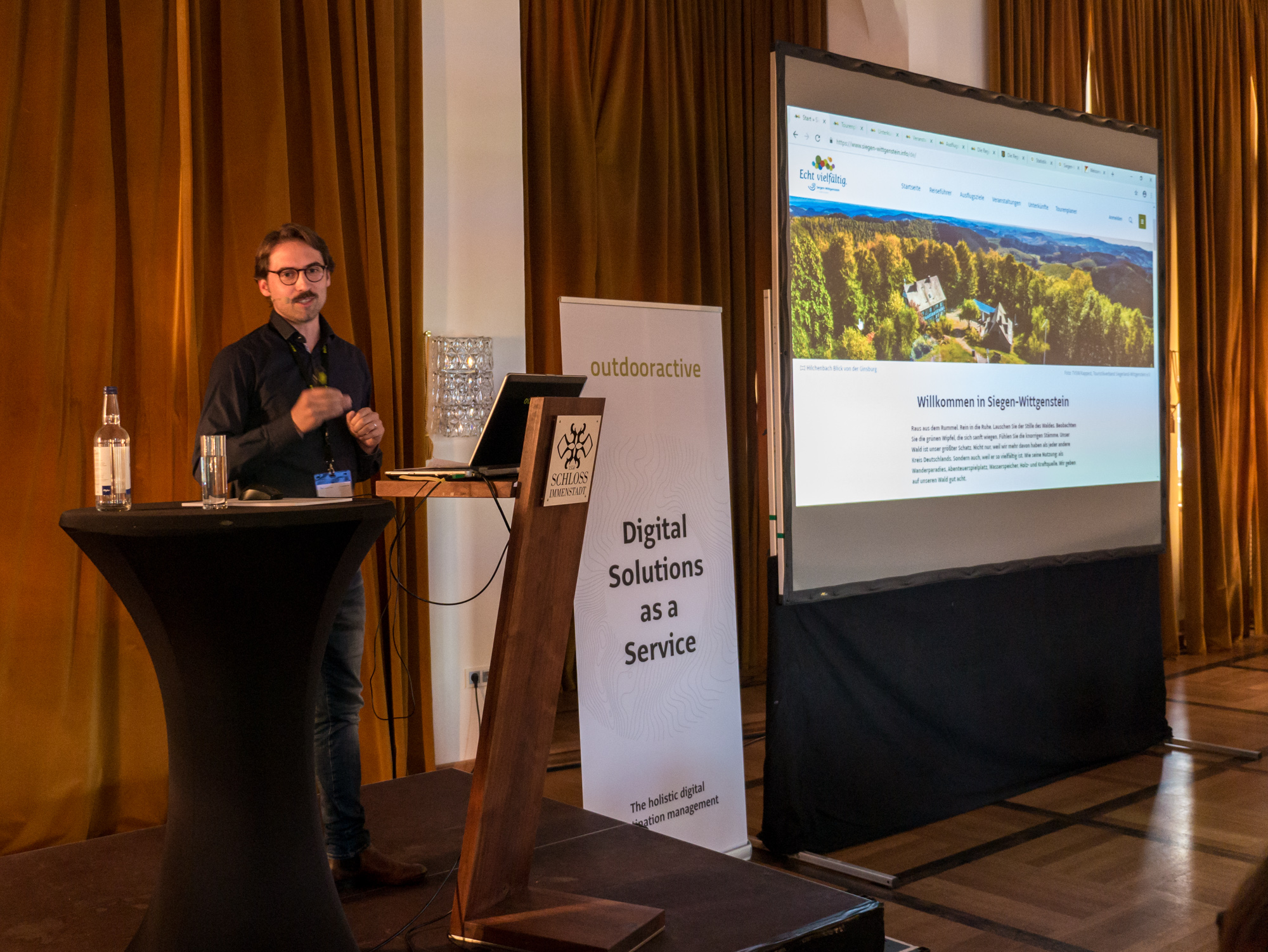 Let's take a look back at the 2017 event: The aim of the event was to make the potential of digitization accessible to destinations and all other tourist providers – regardless of their size. An interdisciplinary discussion took place on how business models, infrastructures and processes have to adapt in order to meet the challenges of digital management.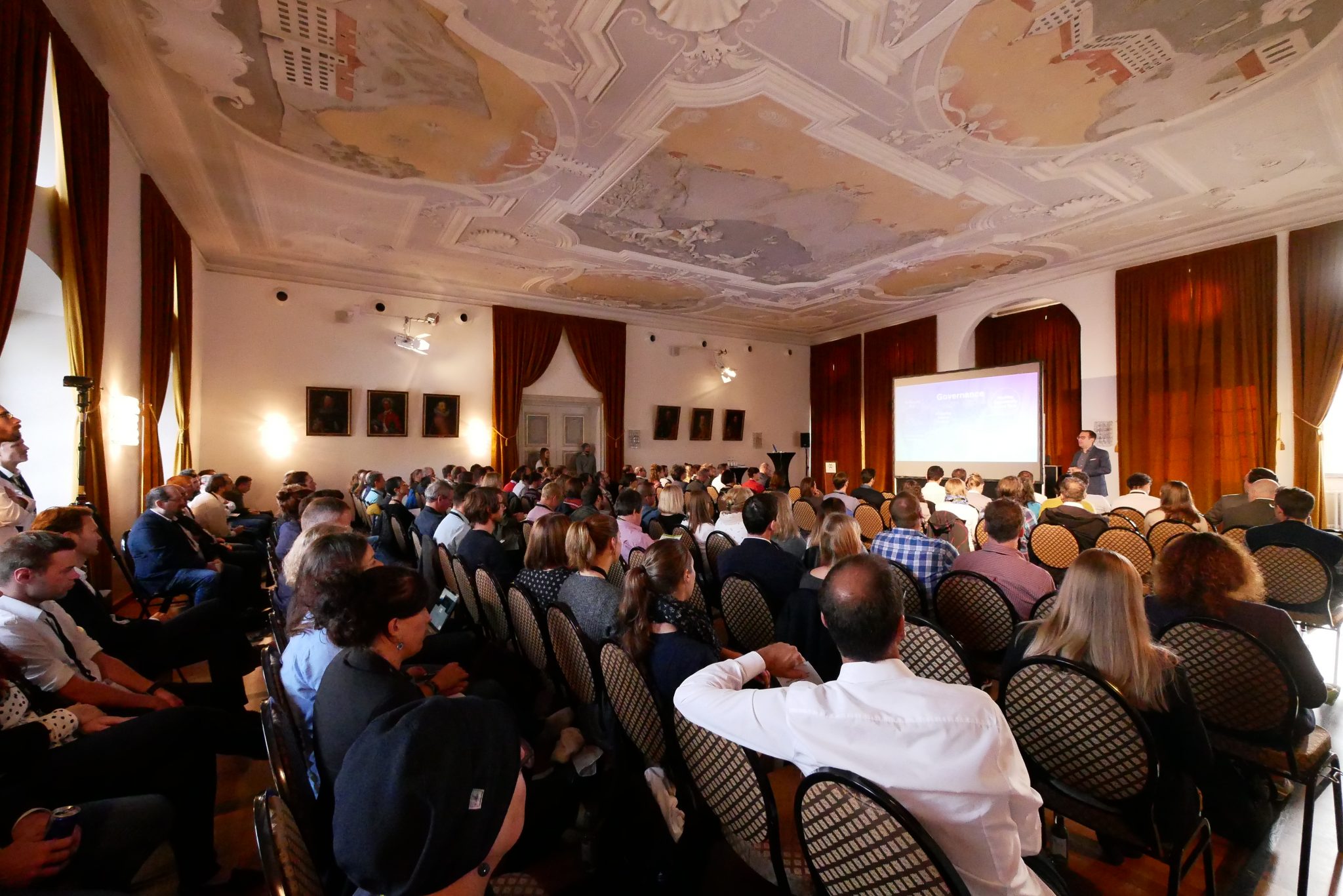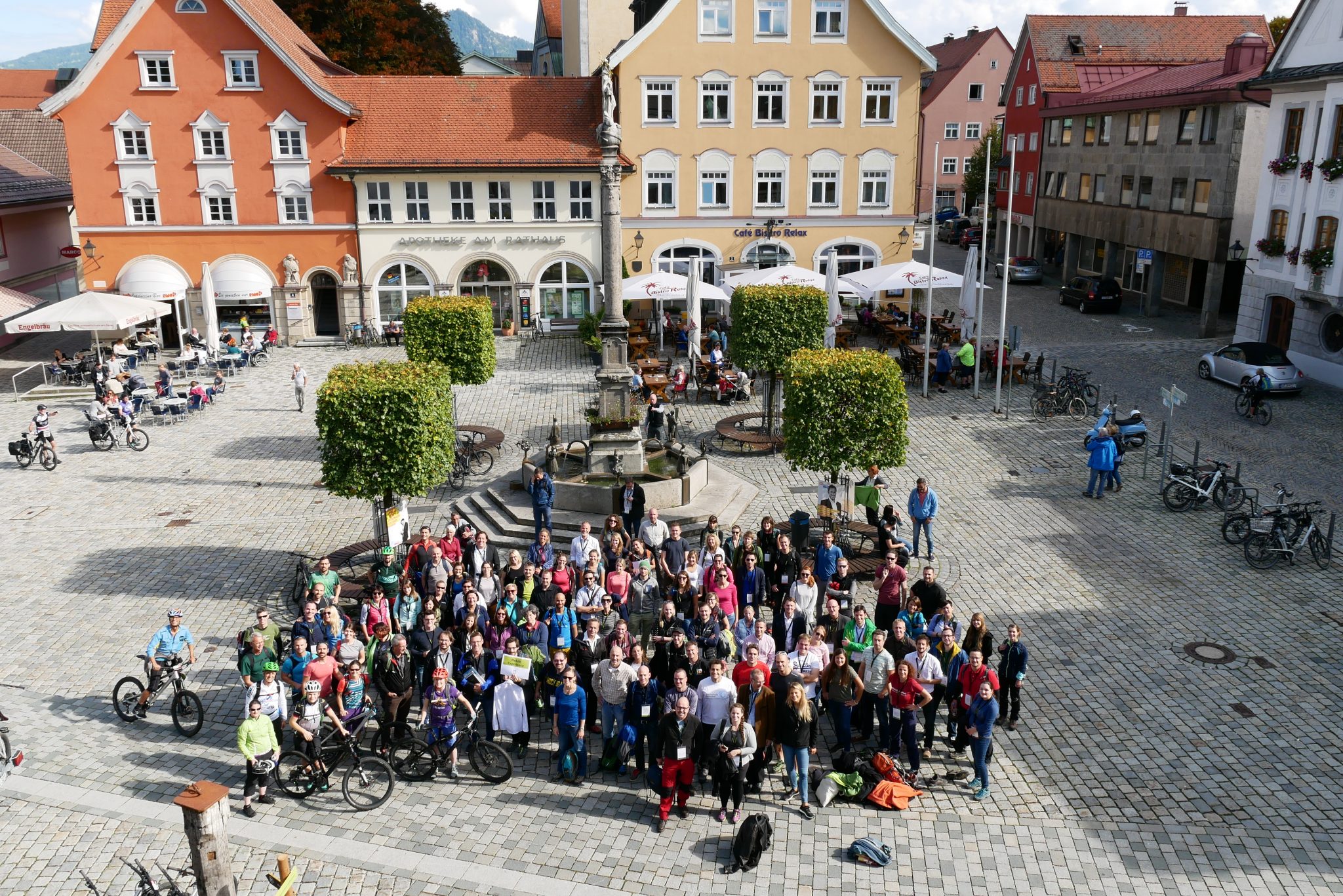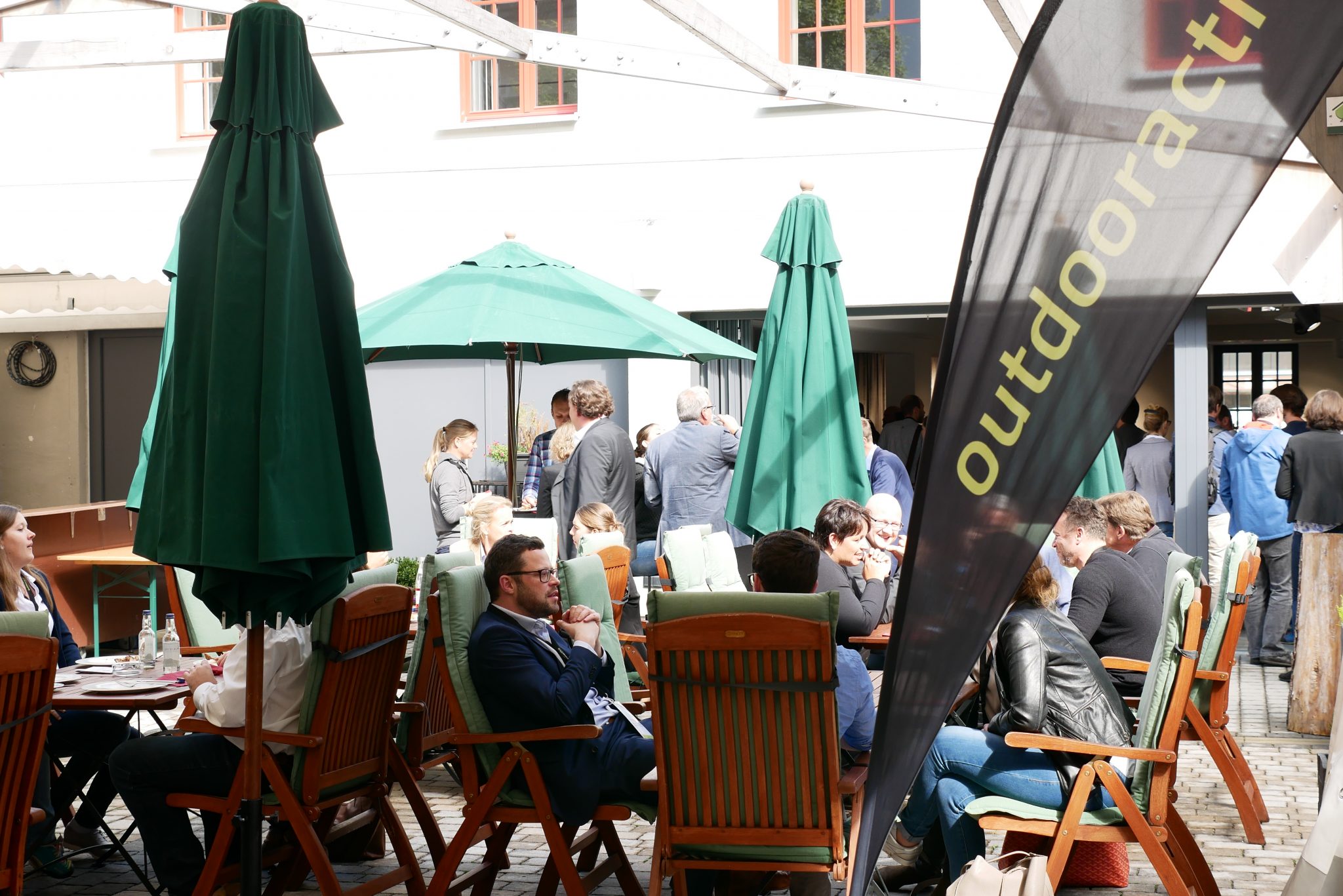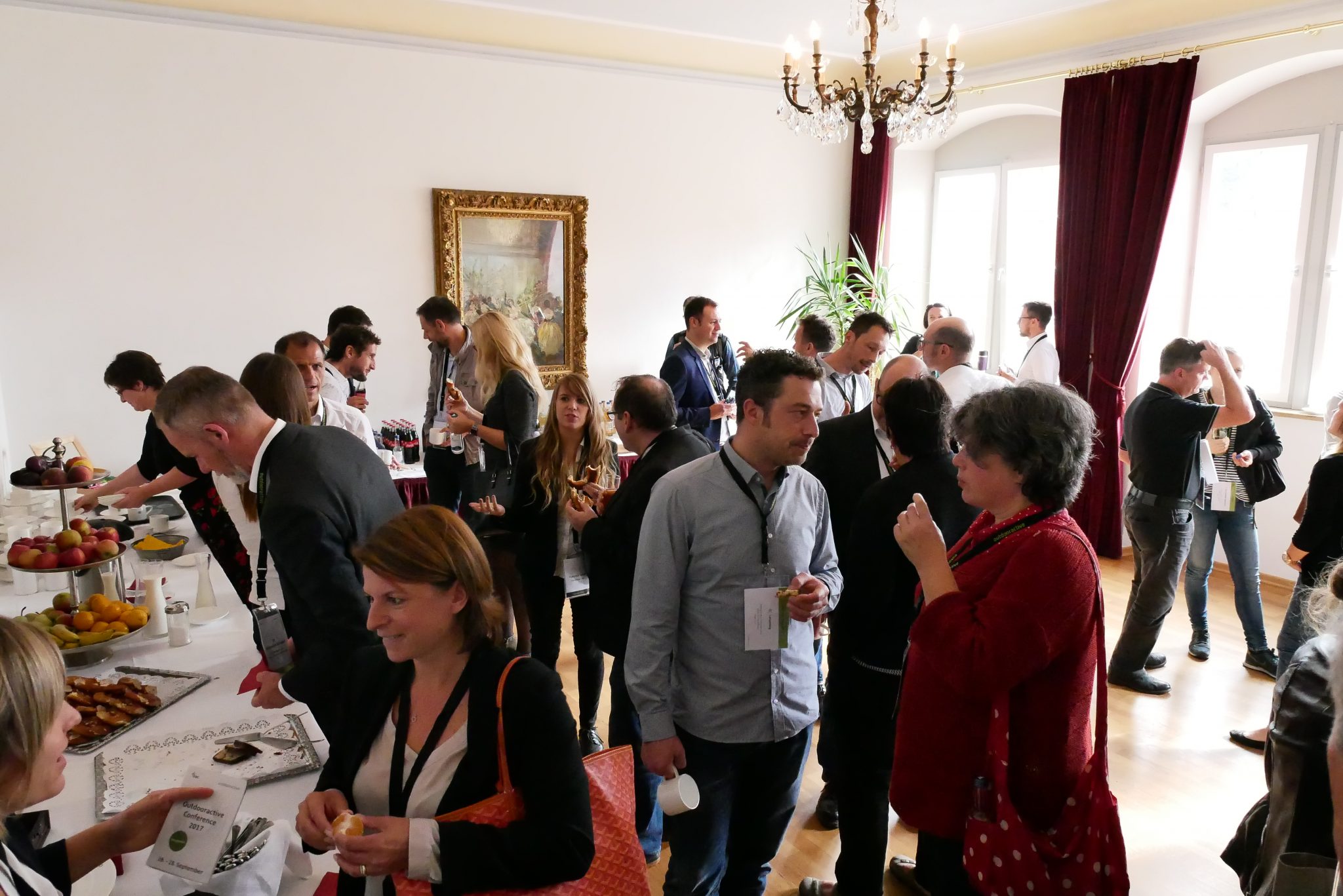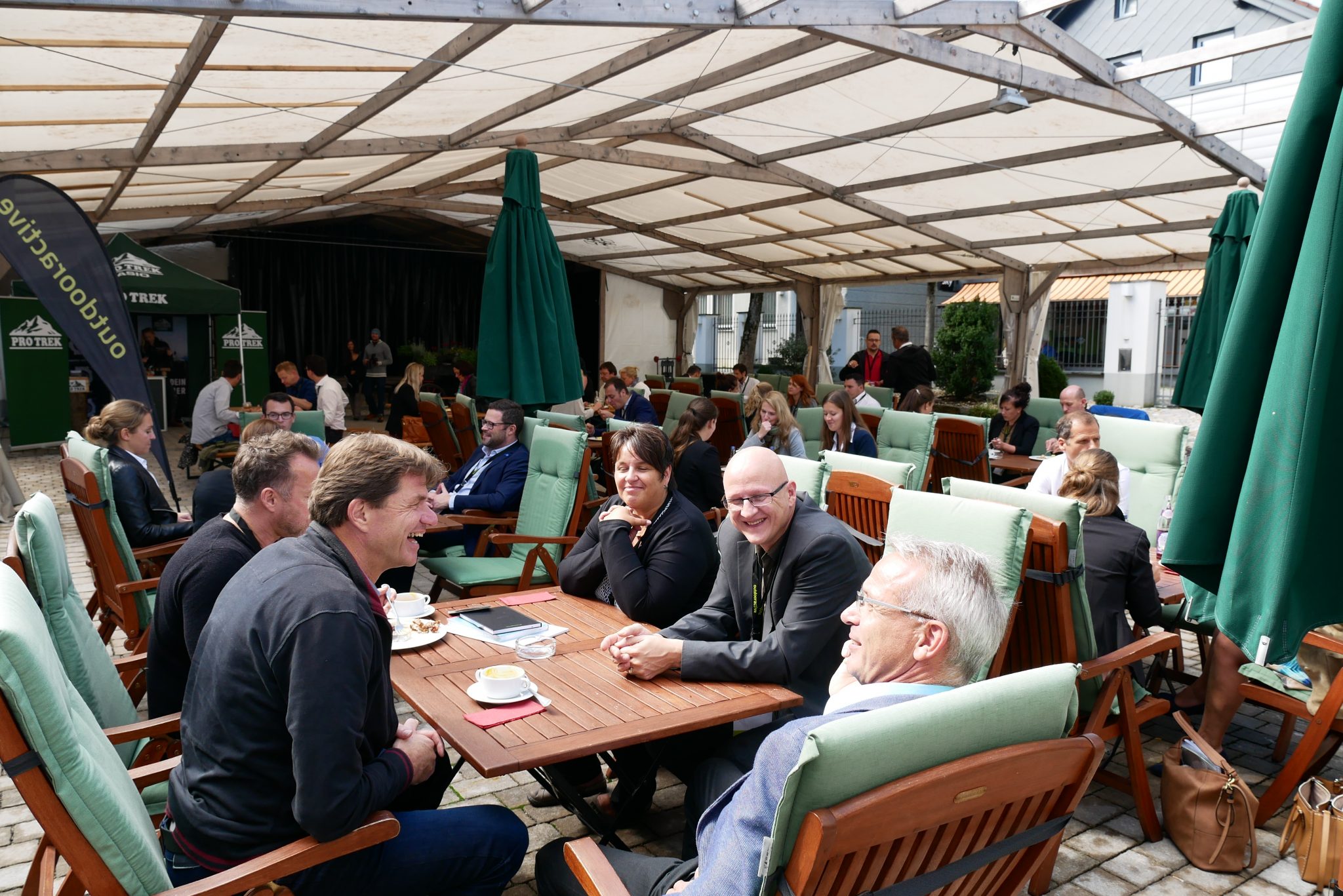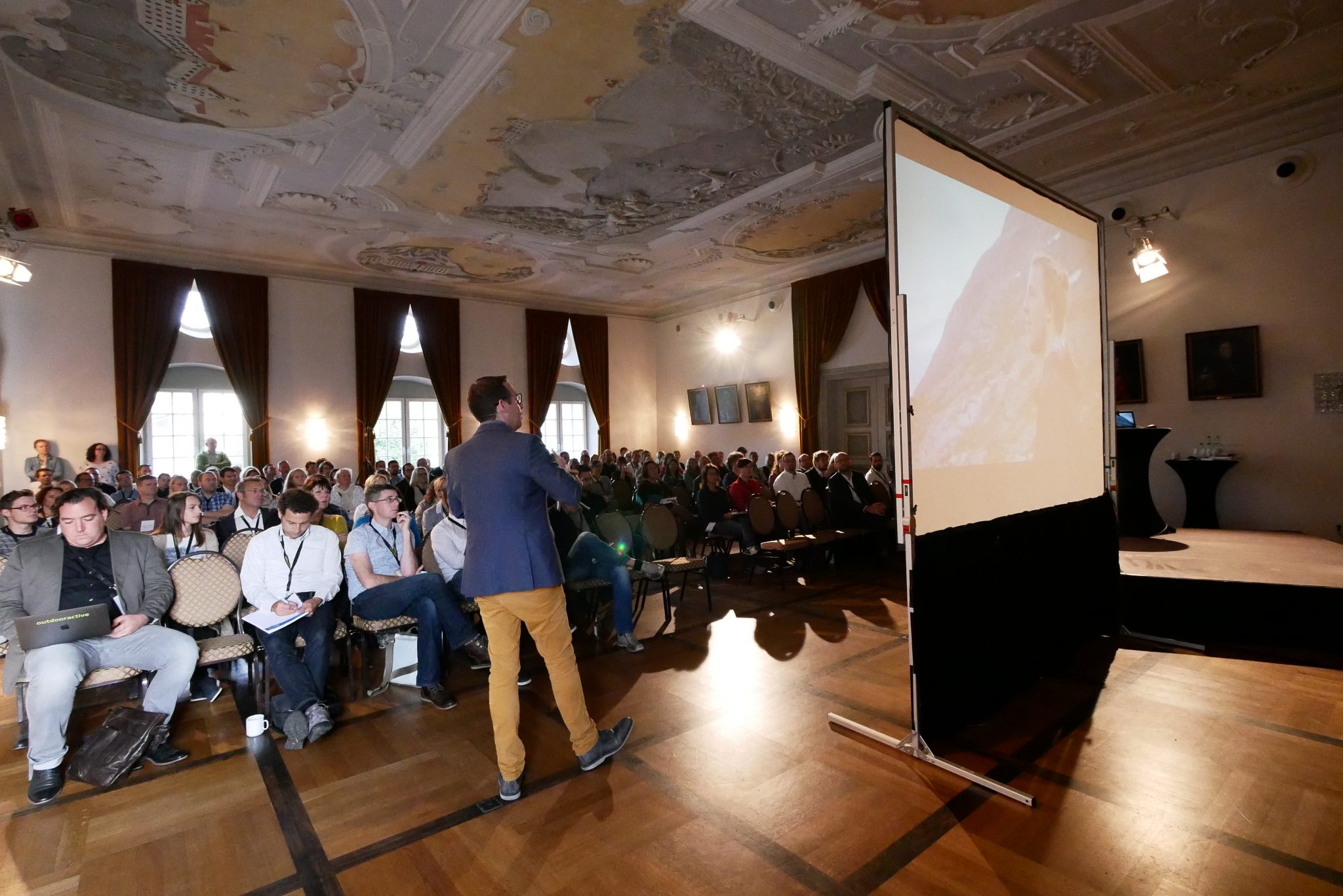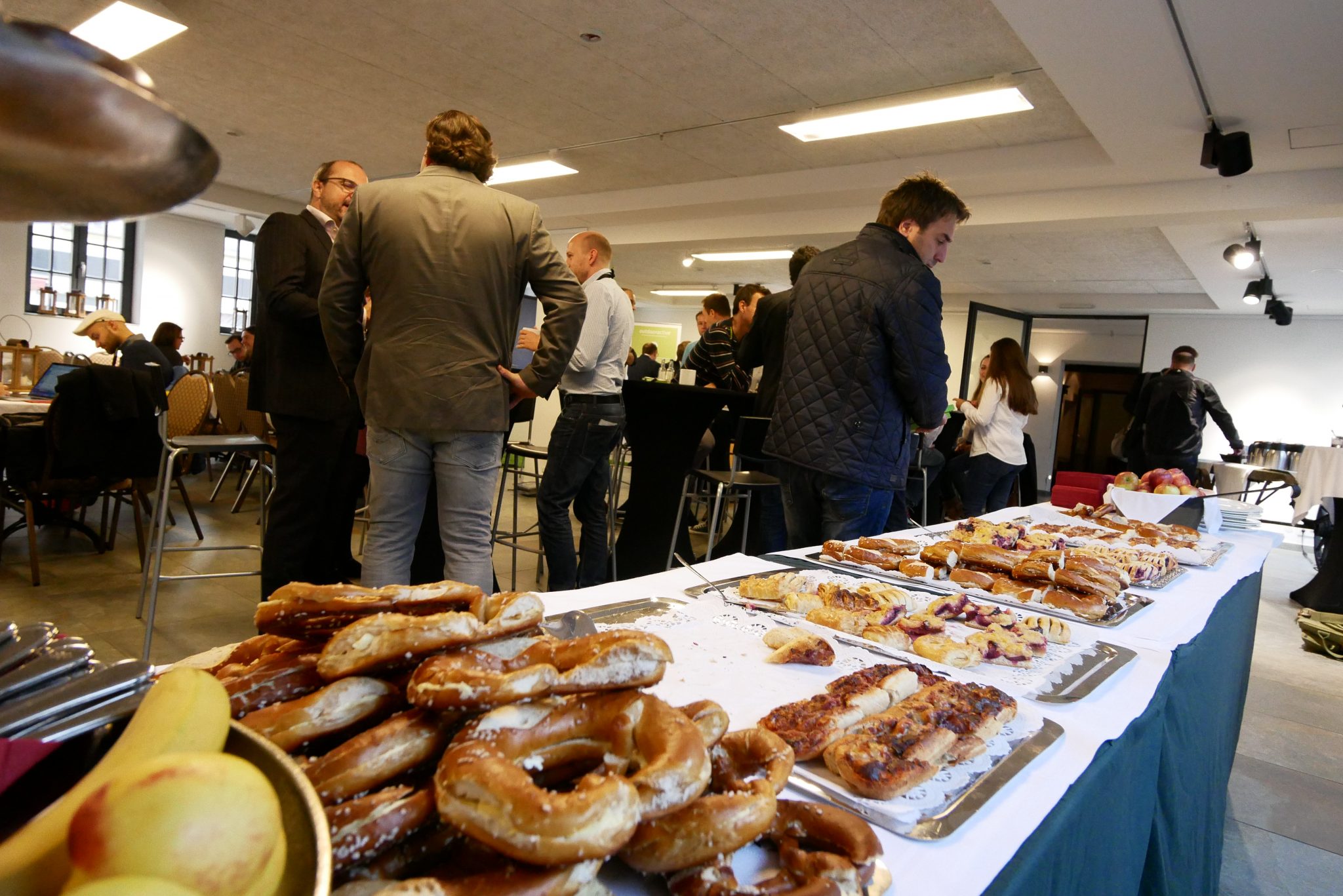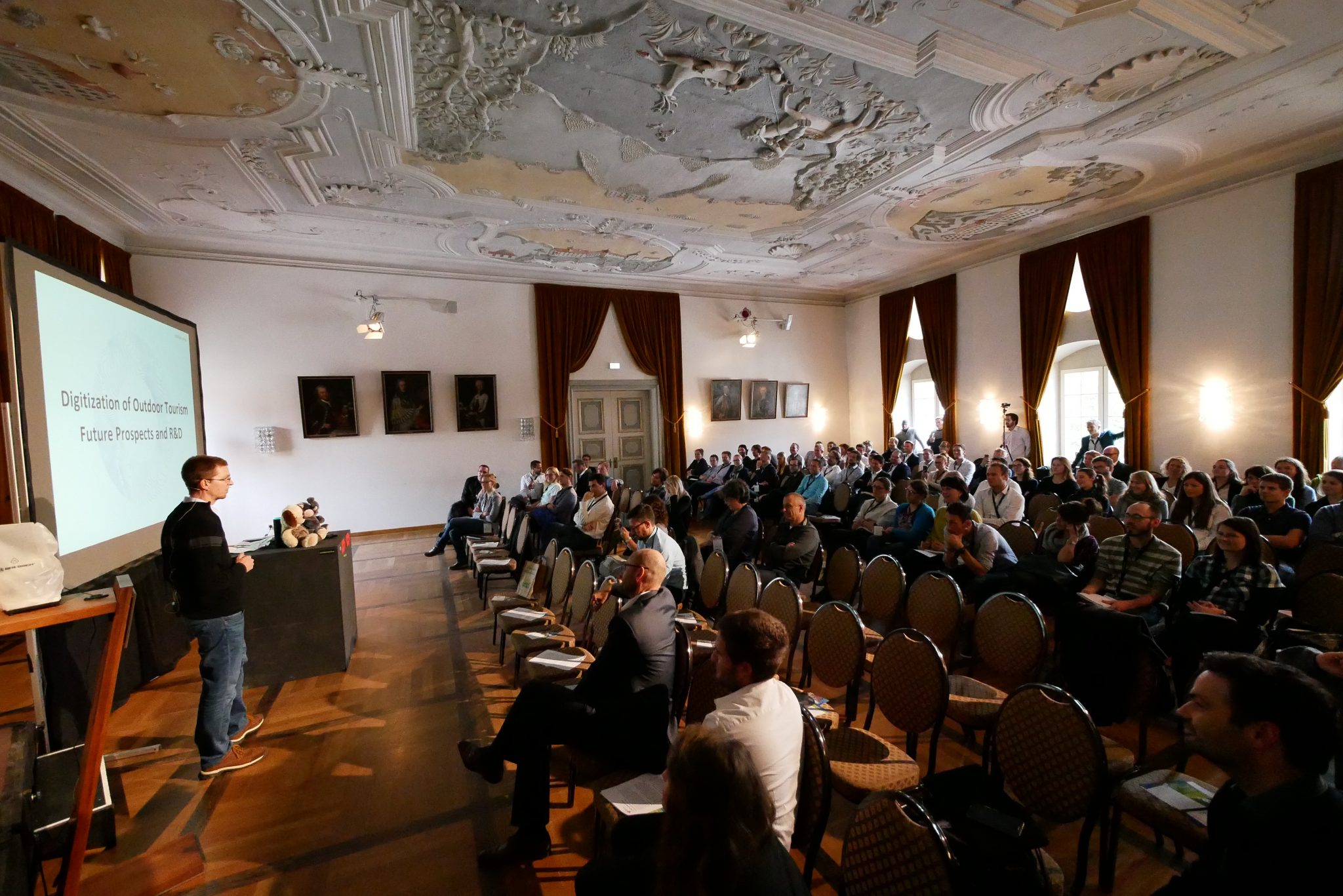 Have a look at last year's event: The focus was on the requirements of a premium strategy in tourism, which is developed in different areas: From quality content to ratings and sustainable tourism, to technological evolution and innovation.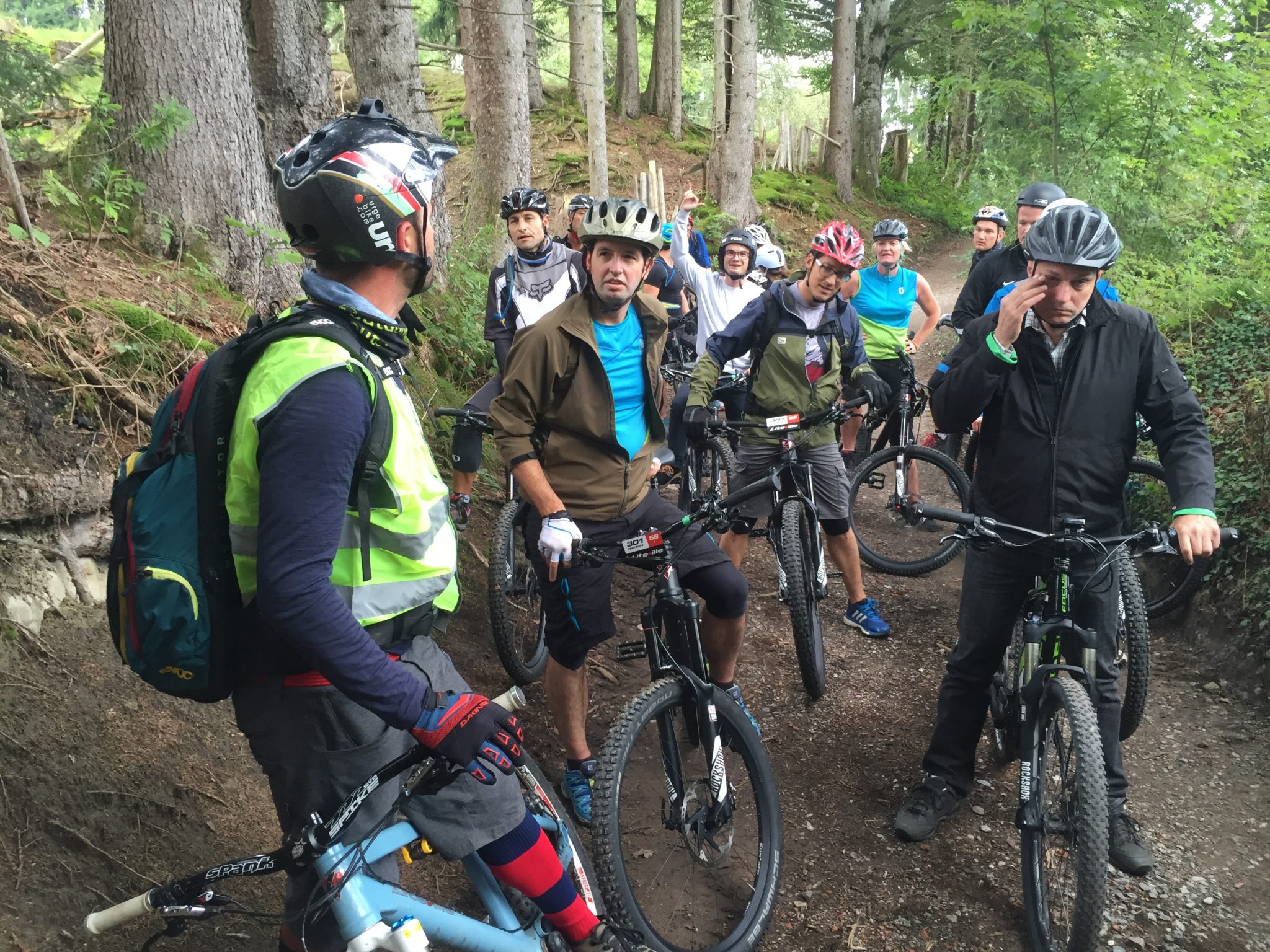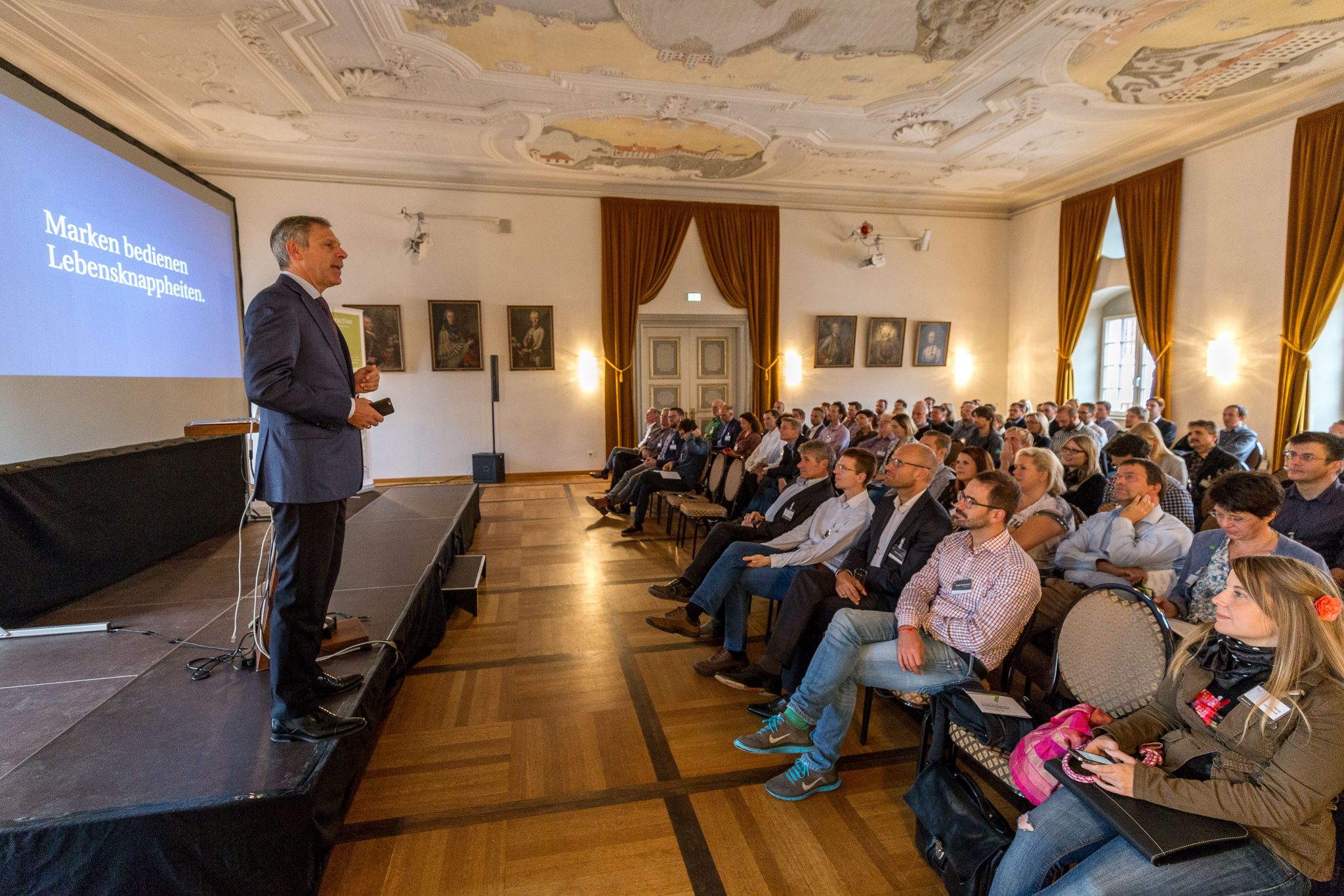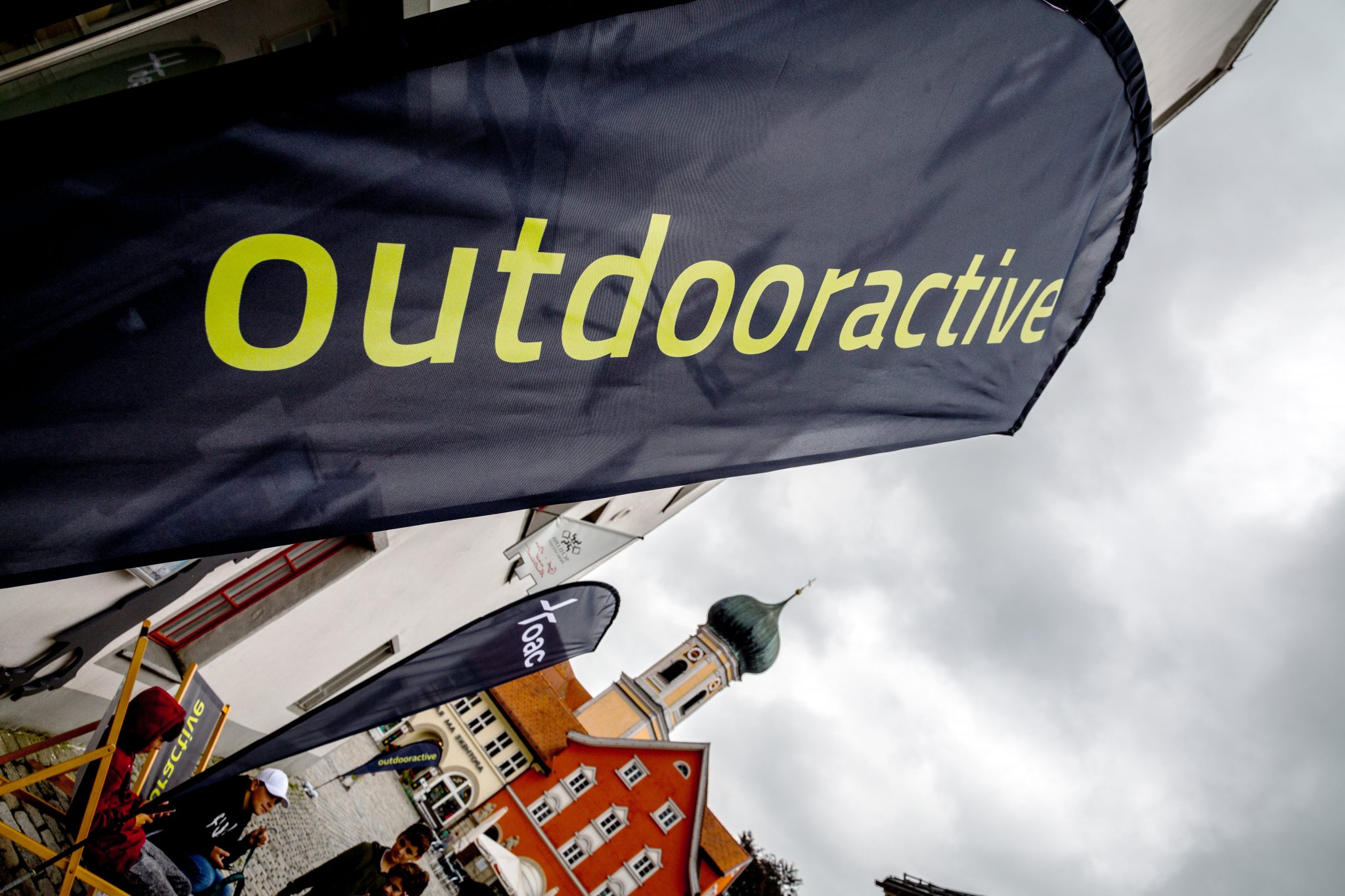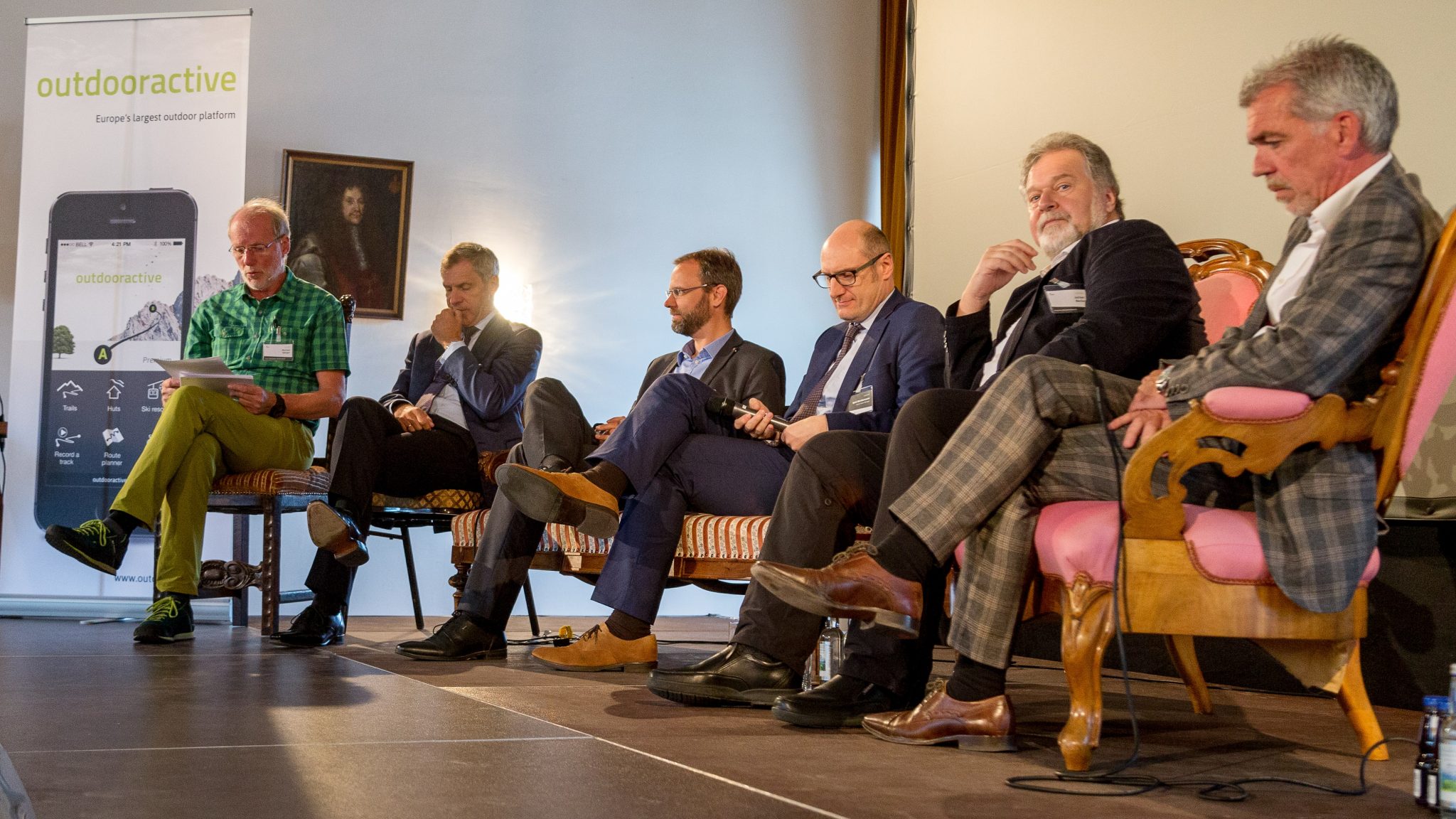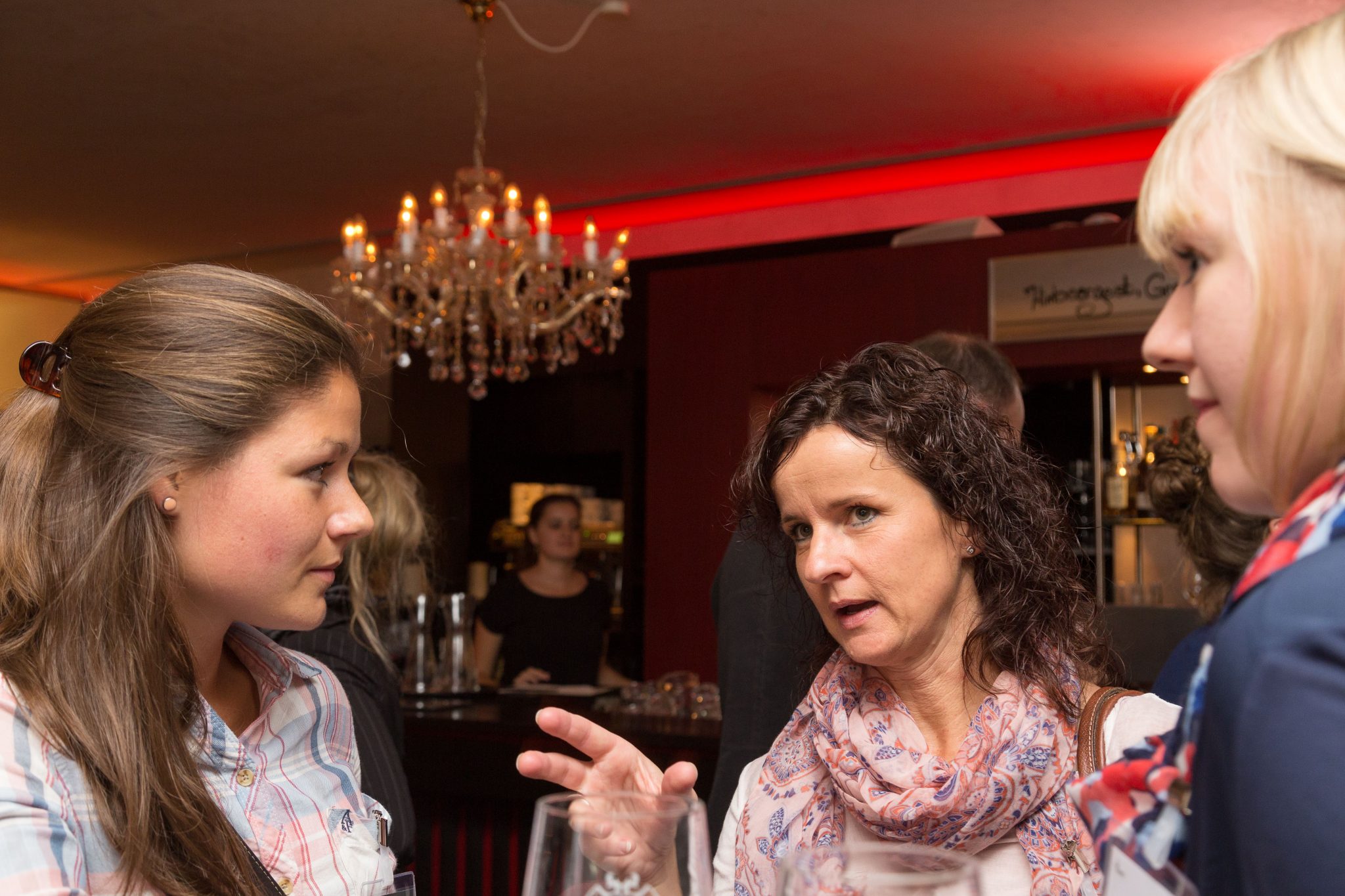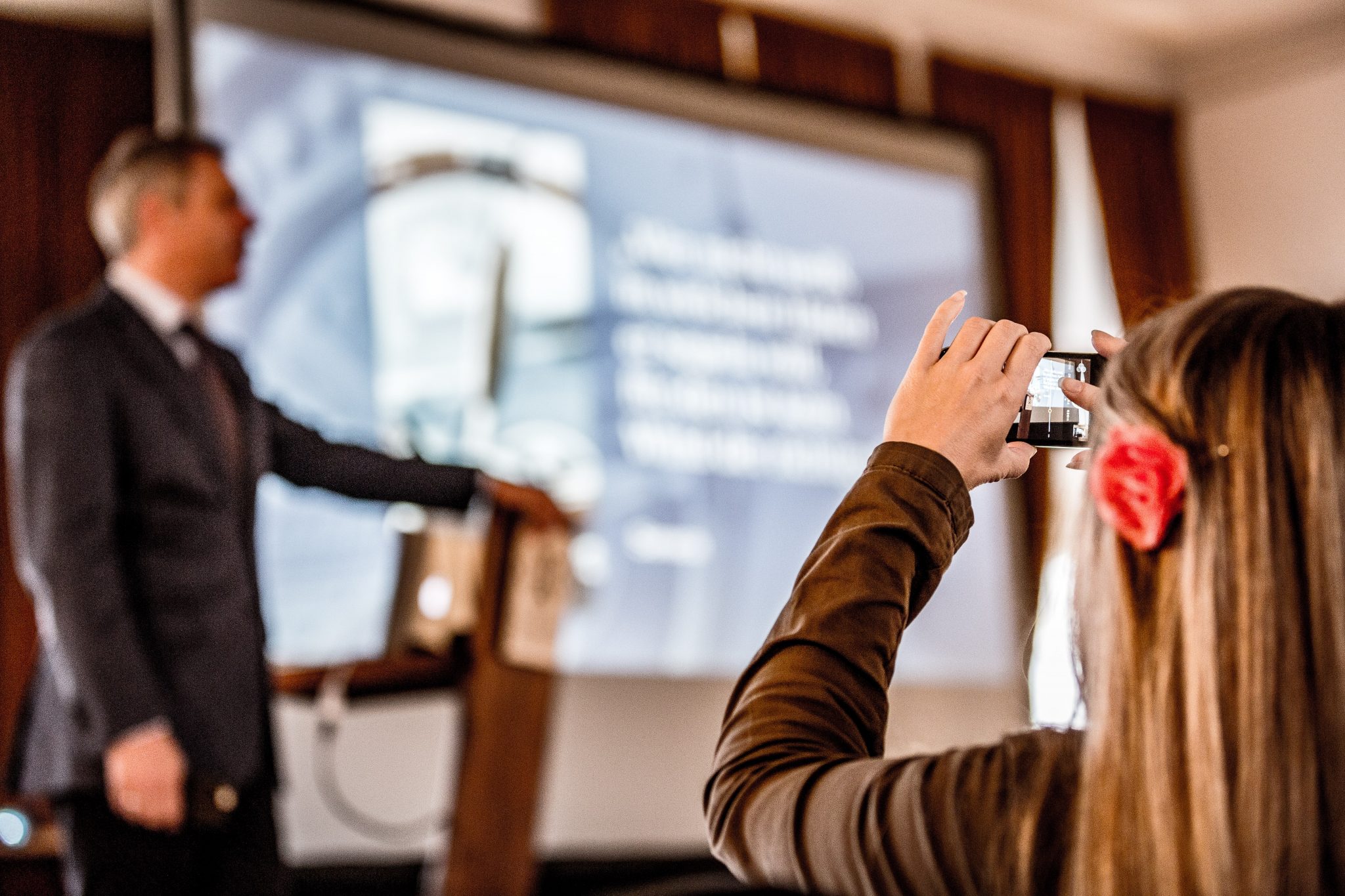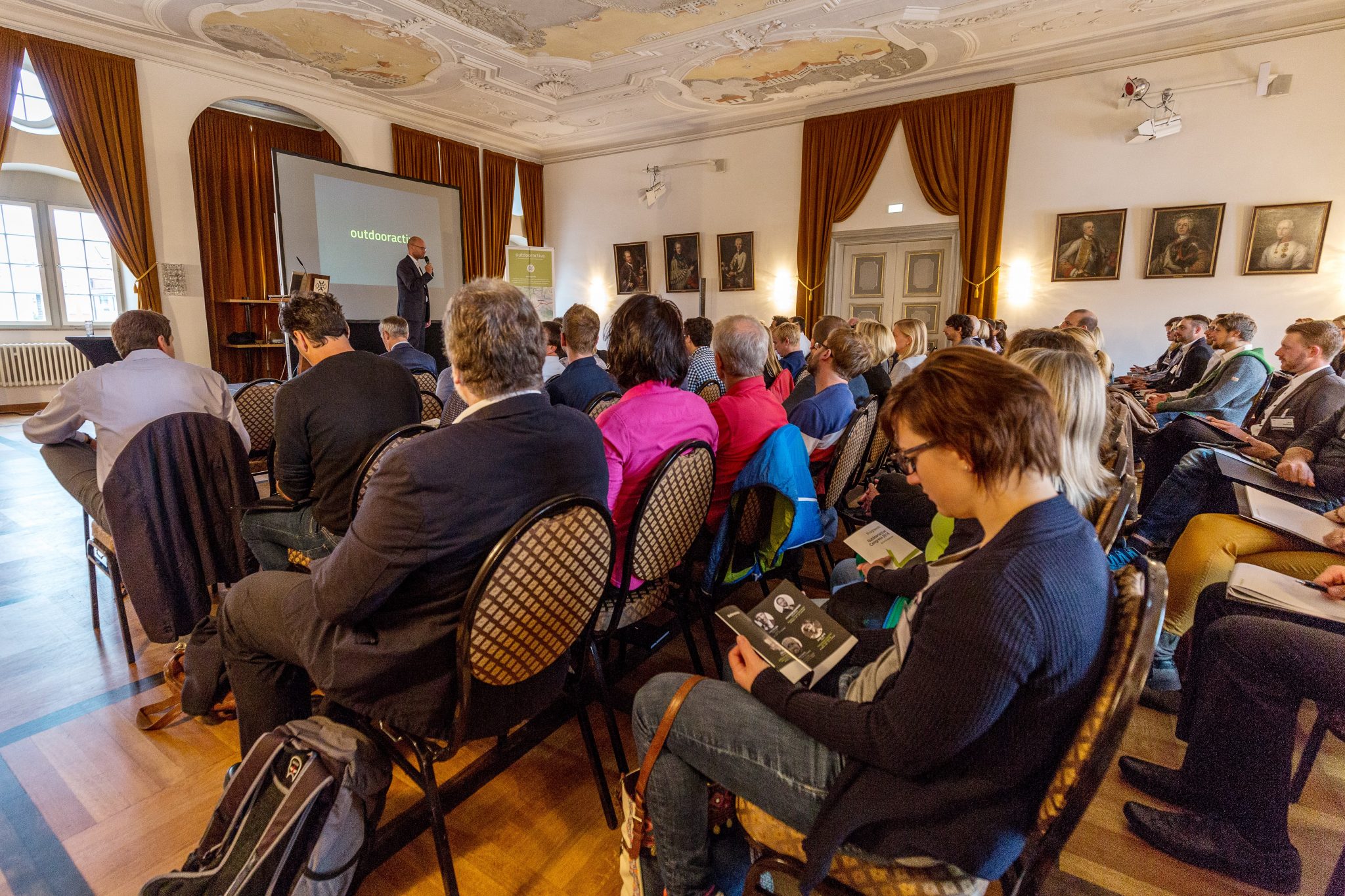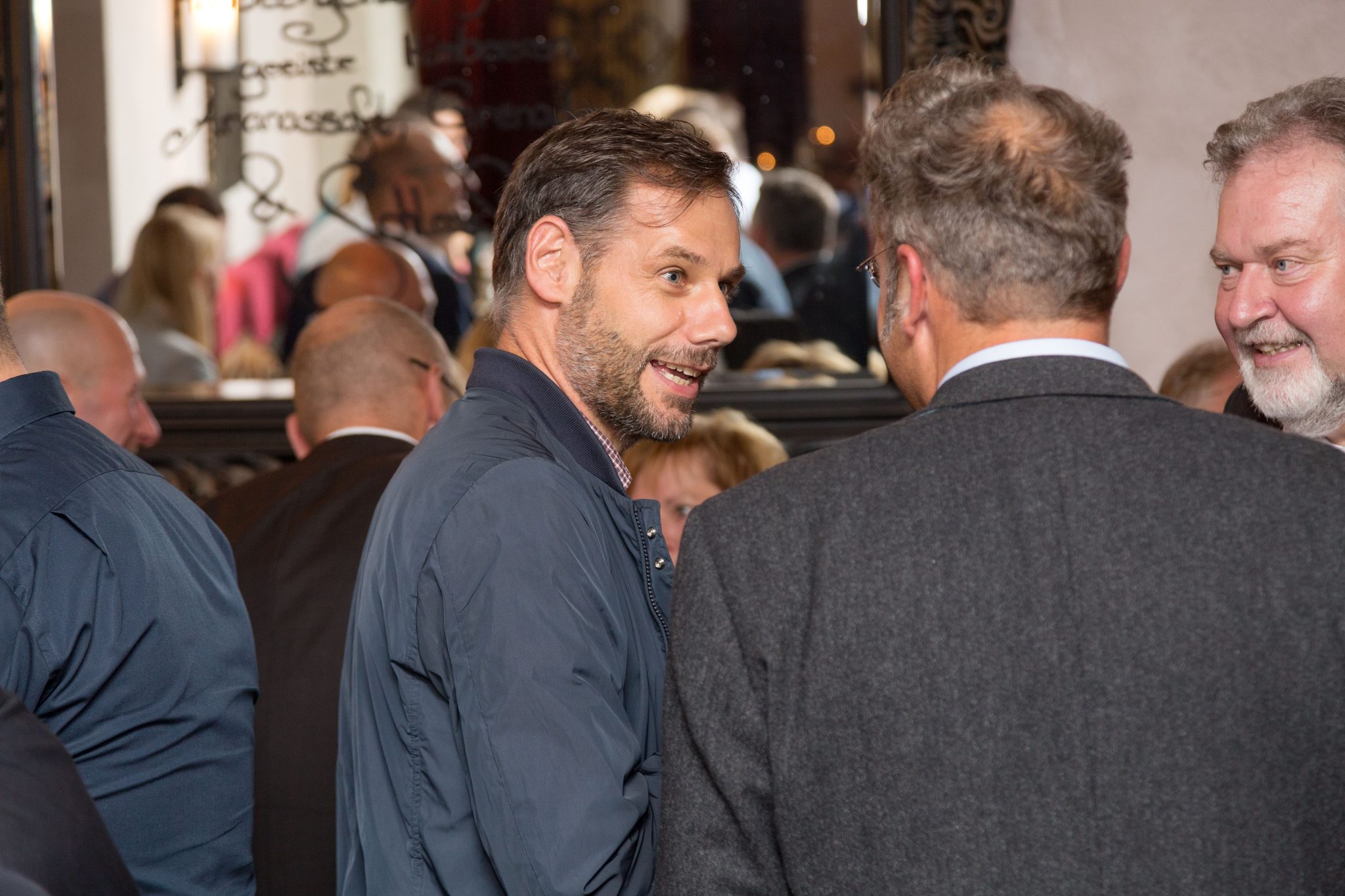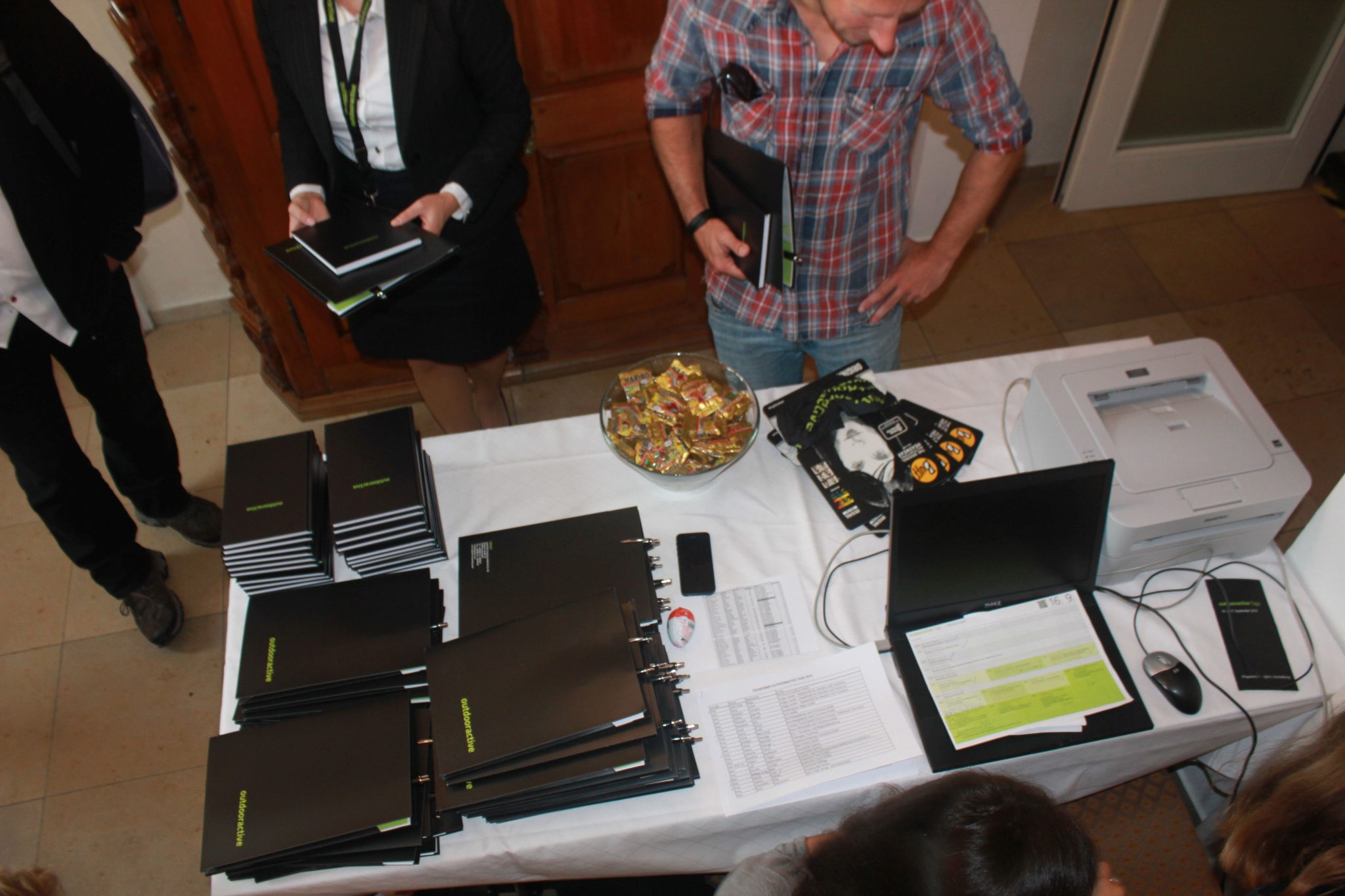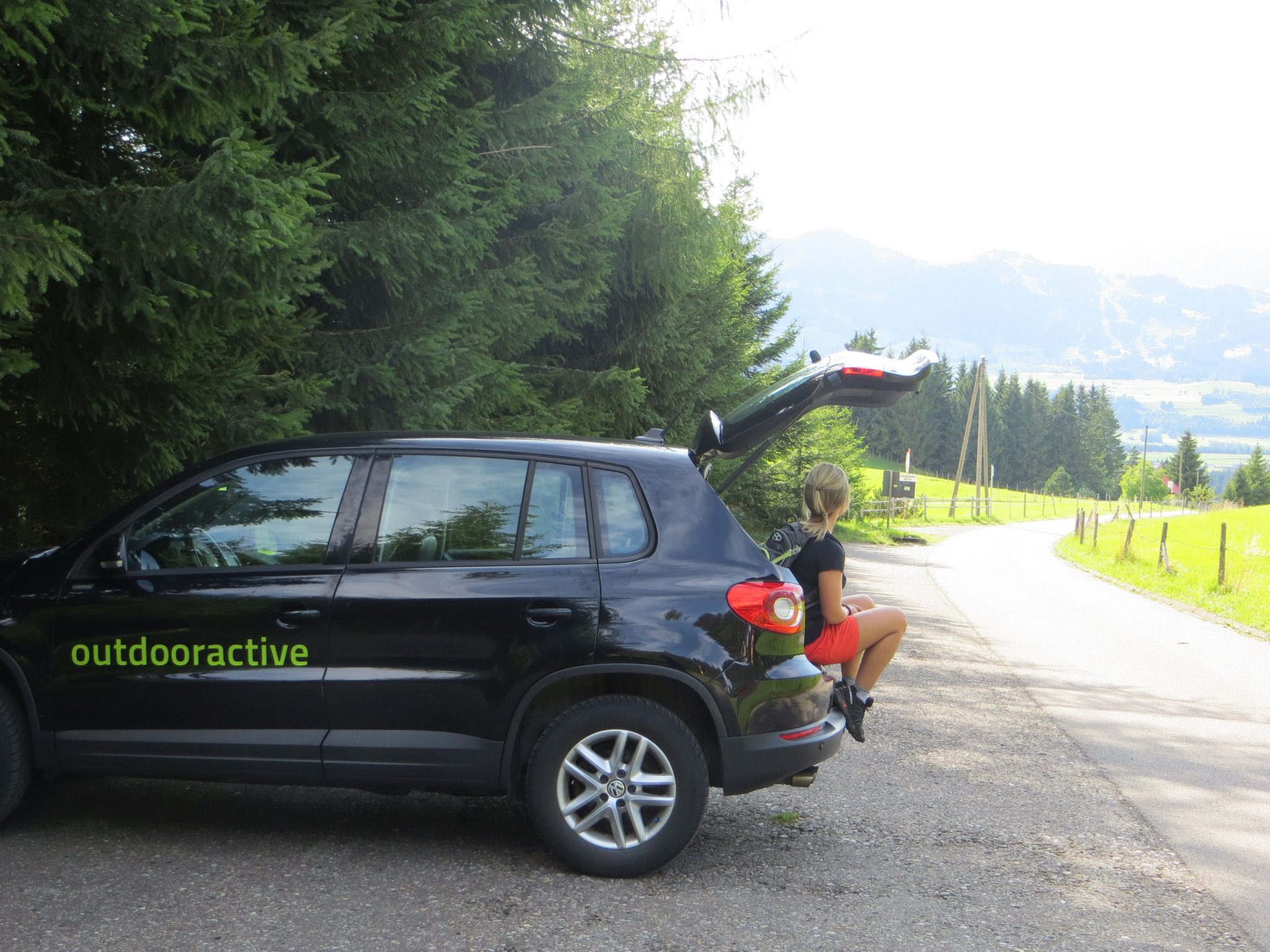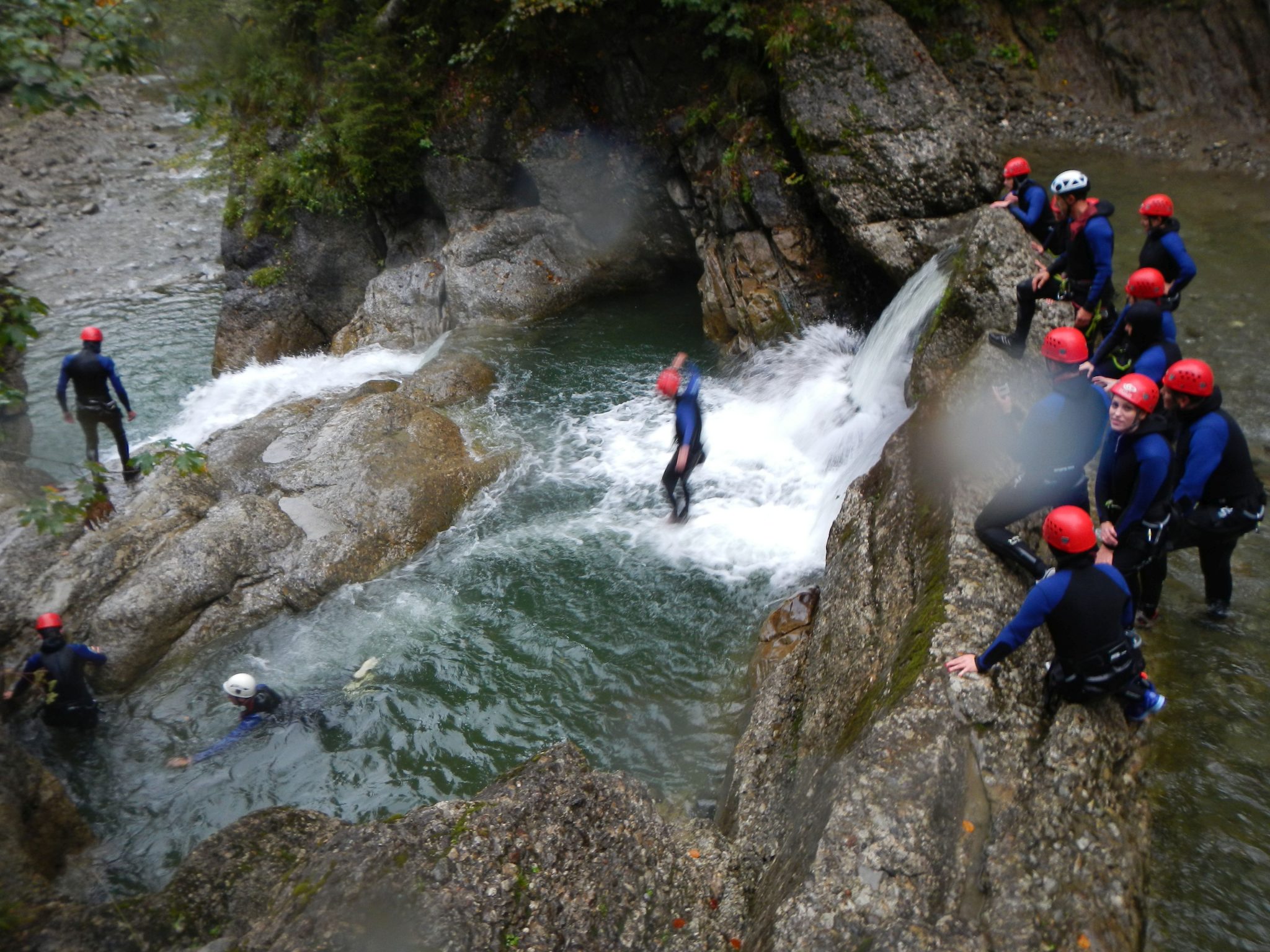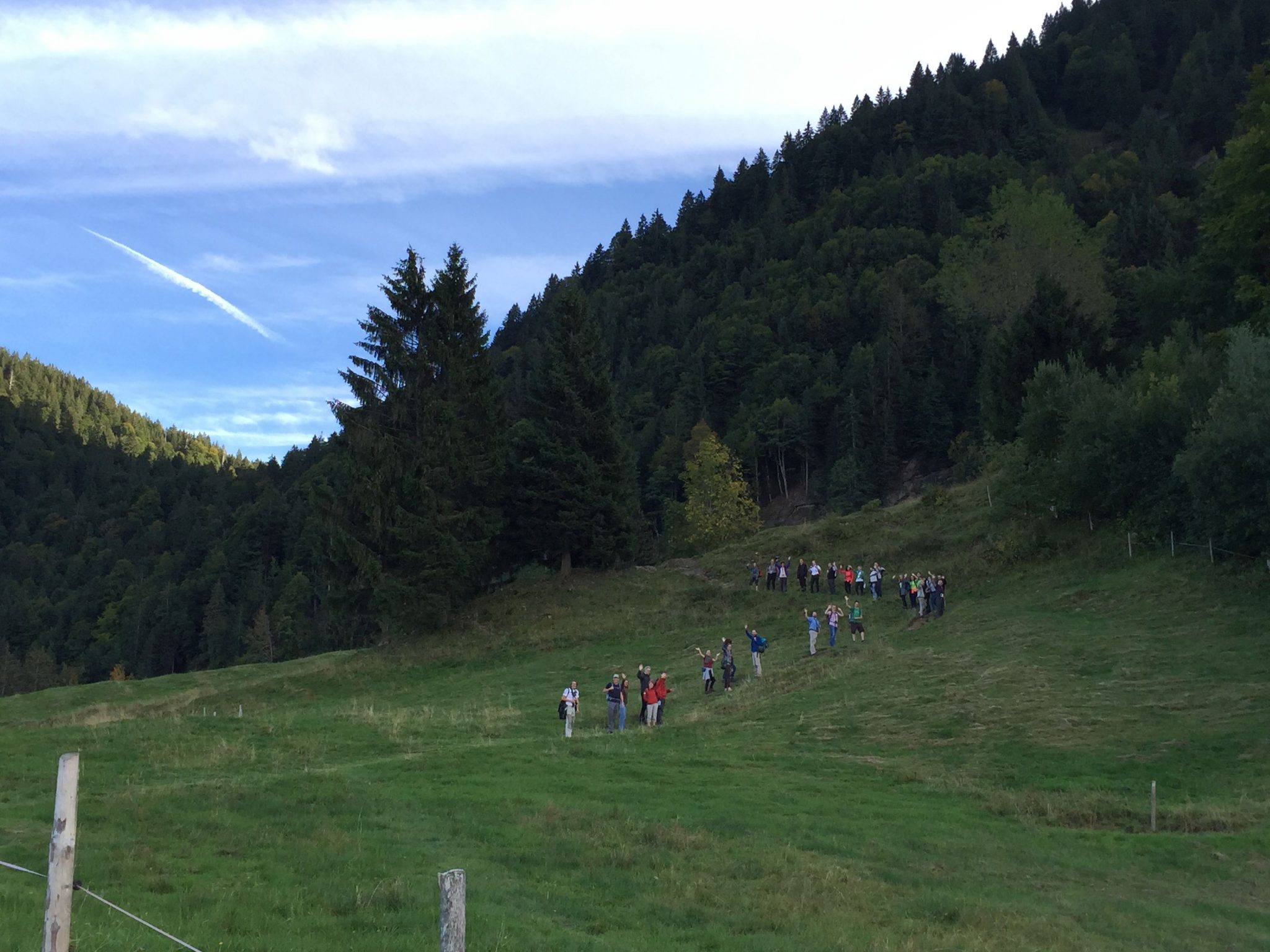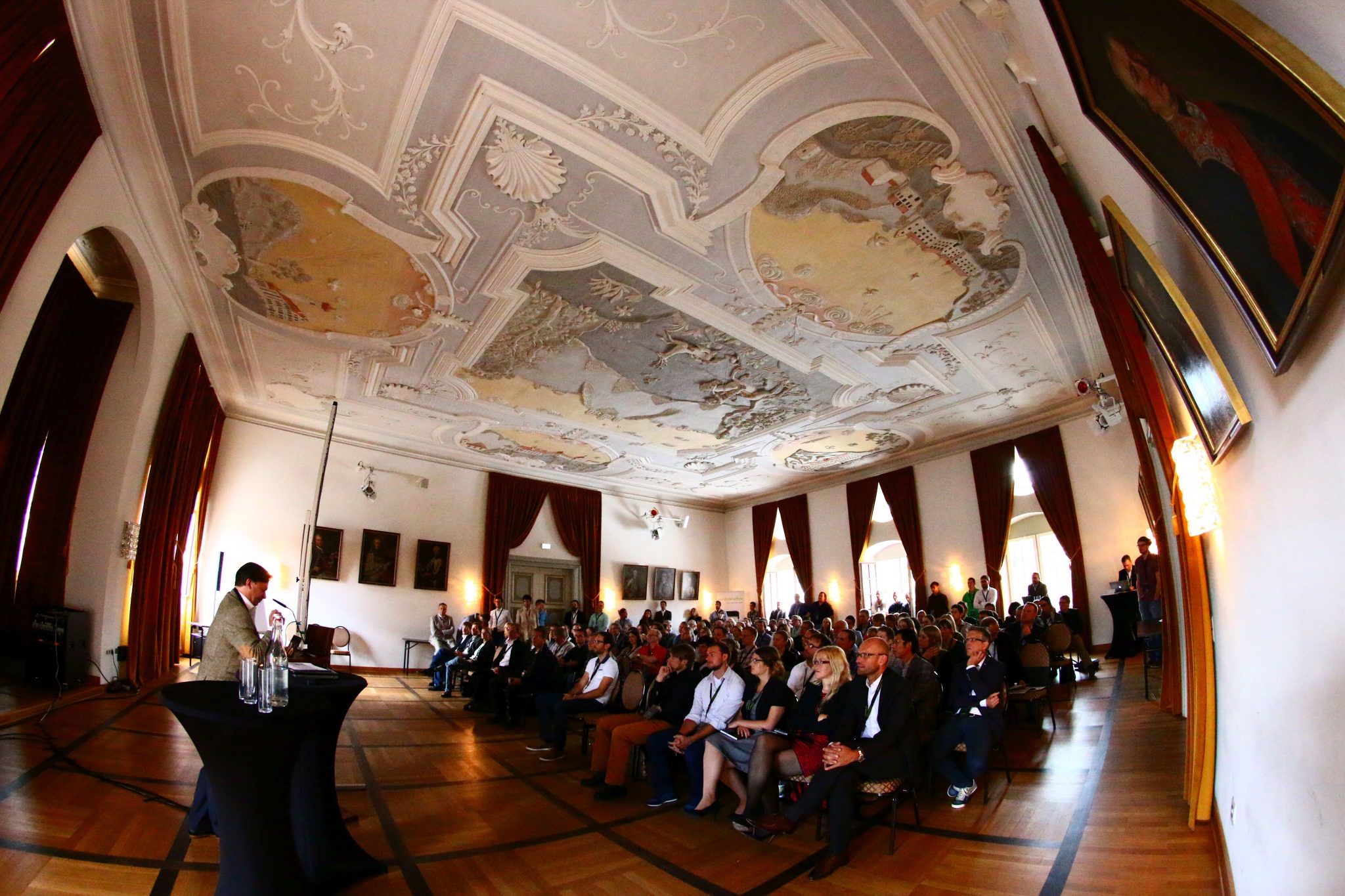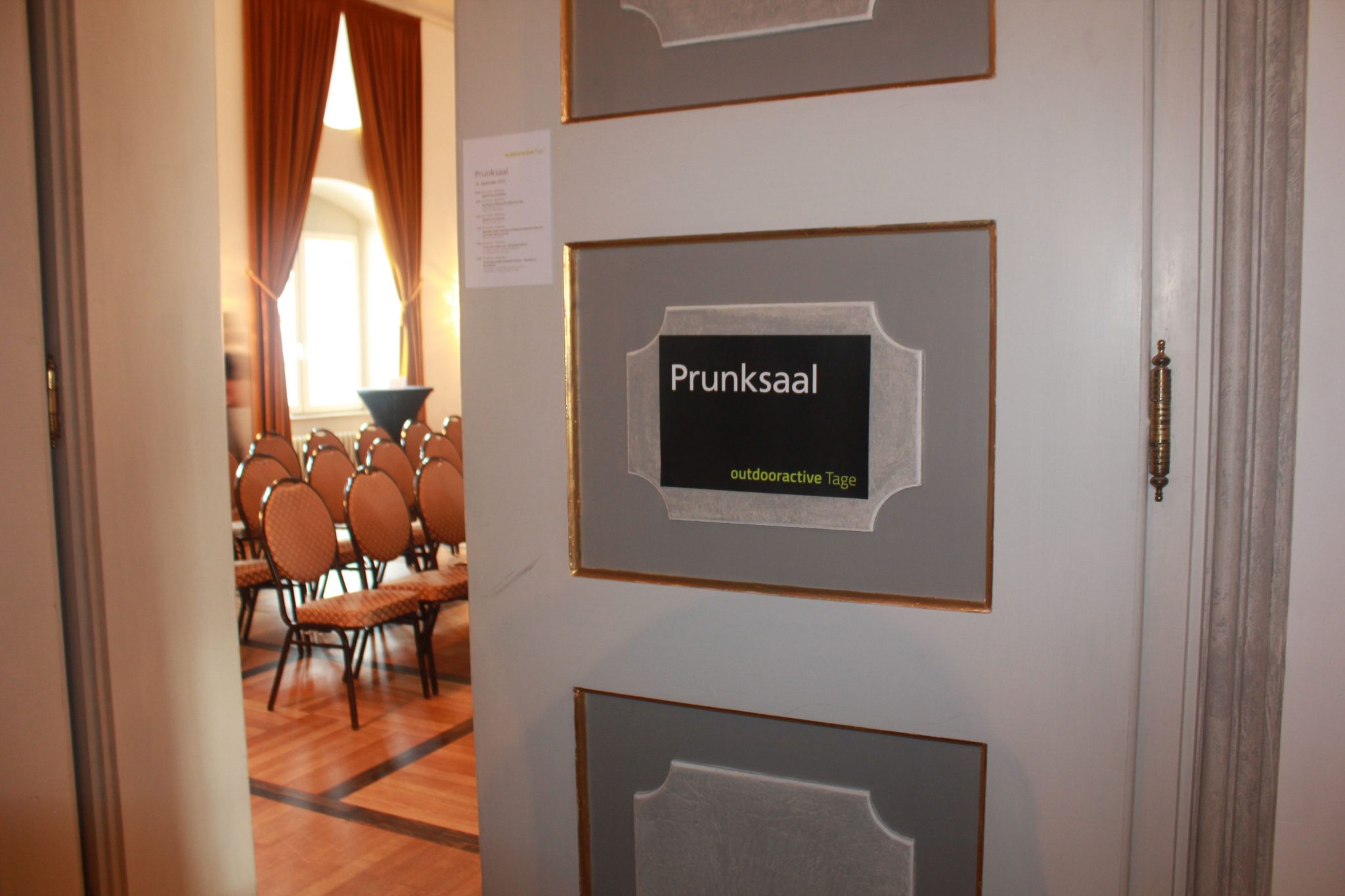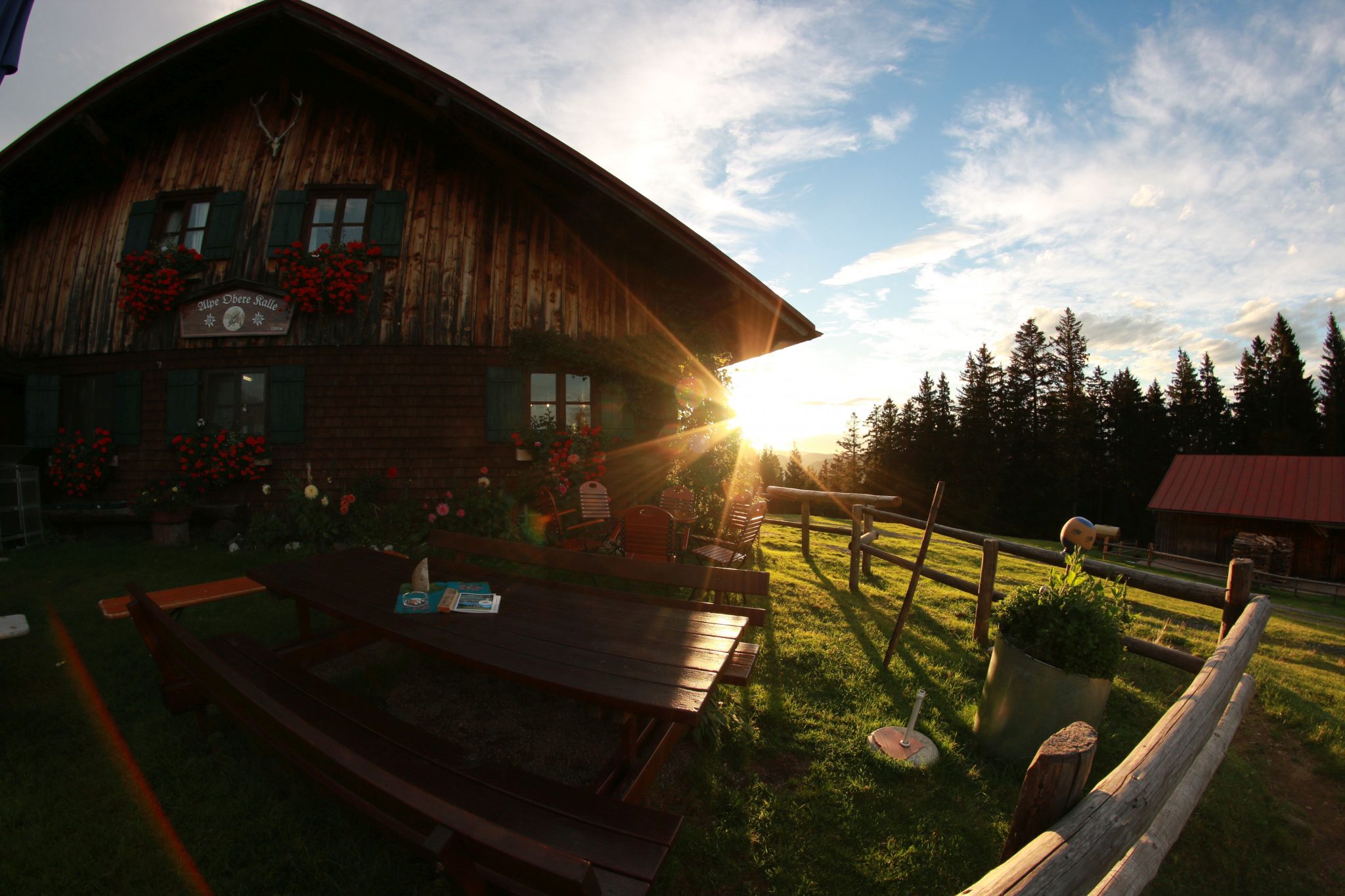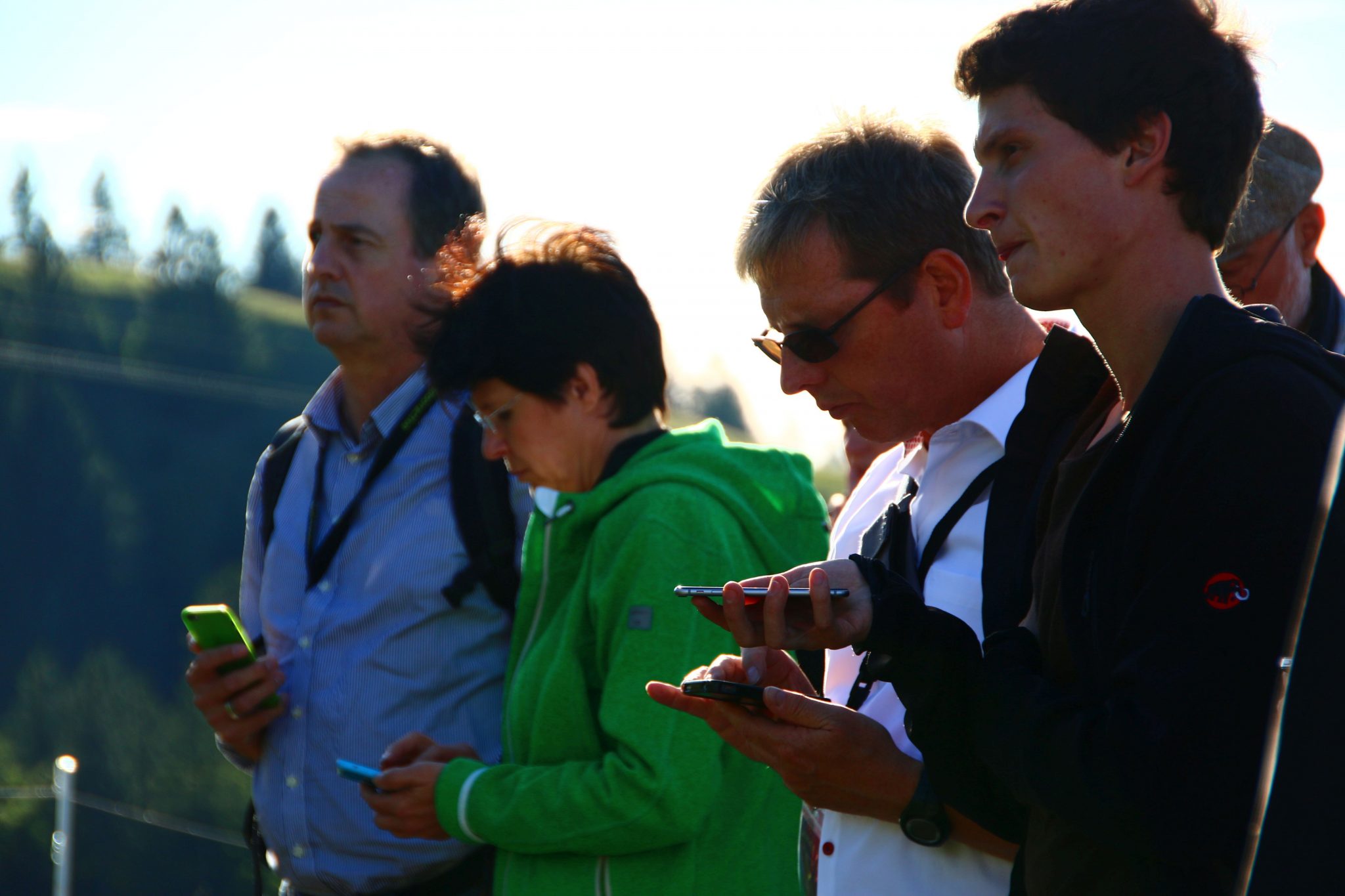 Don't miss out on this year's event.