30 Years of Outdooractive
Save the Date!
We are excited to announce our upcoming celebration for the 30th anniversary of our company! From June 19 to 21, 2024, exciting presentations, discussions, and activities await you, followed by an unforgettable Outdooractive party! To conclude, on the last day, we invite all outdoor enthusiasts to join us for a collective hike in our home, the beautiful Allgäu region. A detailed program for the three-day event will be announced soon. Be part of the festivities as we celebrate this significant milestone!
Attractive Prizes to Win
Celebrate your innovation in tourism with us and participate in the Outdooractive Award 2024! We invite all customers to submit their success stories and join the competition. Showcase how you creatively leverage our platform, whether it's in sustainable tourism, modern travel experiences, customer-centric solutions, or promoting travel communities.
Learn more about the award guidelines and submit your entry.
All information is available here.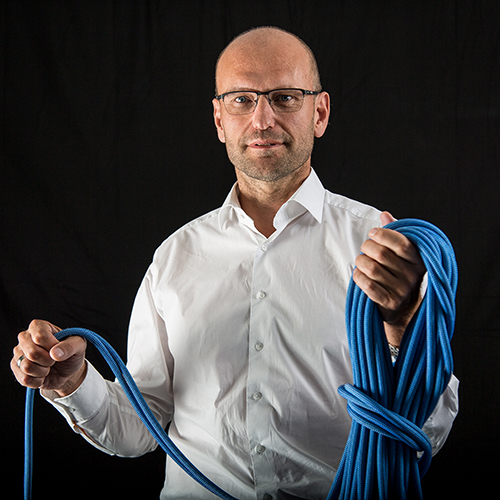 "Only by treading new paths do we leave traces…
… for 30 years, we have been pioneers in outdoor tourism. We empower all outdoor enthusiasts with unforgettable experiences through technology that guides, connects, and protects."
Hartmut Wimmer, CEO Outdooractive