Outdooractive Conference 2017
26th – 28th September
Make sure you get a ticket and order online now!
The Outdooractive Conference
Outdooractive is Europe's largest outdoor platform and home of all outdoor enthusiasts. Every year the Outdooractive Conference picks up on cutting-edge trends in the field of digitisation of outdoor tourism and the impact on the content alignment of the market as a whole.
Within the scope of this event experts from different destinations and companies will give an insight into the different key points and will show specific solutions and how they can be realised. Like every year, the event programme will be complemented by a diverse outdoor-active supporting programme.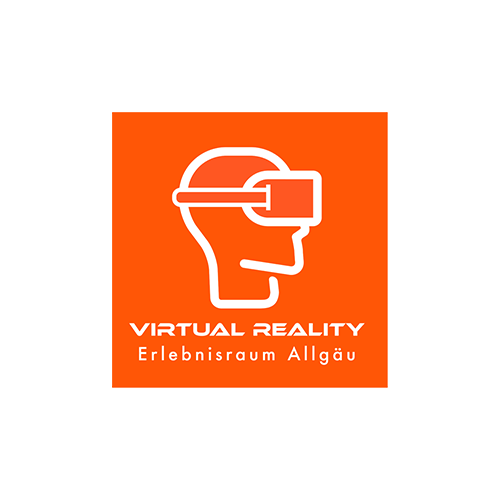 Virtual reality in tourism: Technological fad or essentical future element?
The attendees of the Outdooractive Conference have the exclusive opportunity to test the technology of virtual reality live.
OAC 2017
How can digital change in outdoor tourism be successful in practice?
Unfortunately, digitization often is too shortsighted. A social media strategy or a content strategy are no adequate solutions to the comprehensive challenges of digital change. A strategy though, positioned to long-term product quality and digital networking is required to compensate for short-term actions with sustainable transformation processes.
#1

How can we put the guest and visitor right at the center of our strategy?

#2

How can we assess the value and potential of open data and data distribution in outdoor tourism?

#3

How can we use this data to better understand our customers?

#4

Do destinations really need an independent website?

#5

How will the work of DMOs look like in the future?

#6

Will we need more management than marketing?
A general rethinking is required and we need to start now:
Destinations, publishers, or sporting-goods manufacturers need to change their approach and start meeting the demands of digital change. The questions listed are all part of key topics discussed at the Outdooractive Conference this year.
We are looking forward to your visit!
Digital Tourism Think Tank
Kohl & Partner Tourism Consulting
SEO & Online Content Consultant
1

New trends in digitising outdoor tourism

3

Developing new strategies

5

Diverse outdoor program
The first 100 participants will receive Christoph Engl's book "Destination Branding – Von der Geografie zur Bedeutung" (loosely translated into English:"Destination Branding – from geography to meaning") as a present, which was awarded the ITB BookAward 2017.
So be quick and make sure to get one of this award-winning book.
Make sure you get a ticket and order online now!