Outdooractive Conference
Shaping the future of digital tourism
September 24 - 26, 2019
Make sure to get your Early Bird Ticket!
Outdooractive Conference
#oac19
The next generation of destination management is just around the corner. New technologies, developments and changes in usage patterns have been confronting players in tourism with entirely new challenges. In more than 20 keynote speeches, international experts will take the participants on a journey through the world of digital tourism. The aim of the Outdooractive Conference is to make the potential of digitization accessible to destinations and all tourism providers, regardless of their size. Besides digital networking, personal contact is still one of the most important factors. That is the reason why this year, in addition to the lectures, there will also be a varied outdoor supporting program.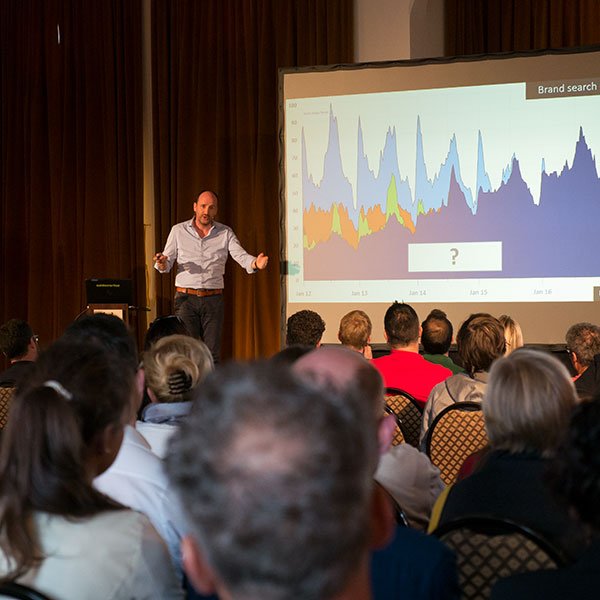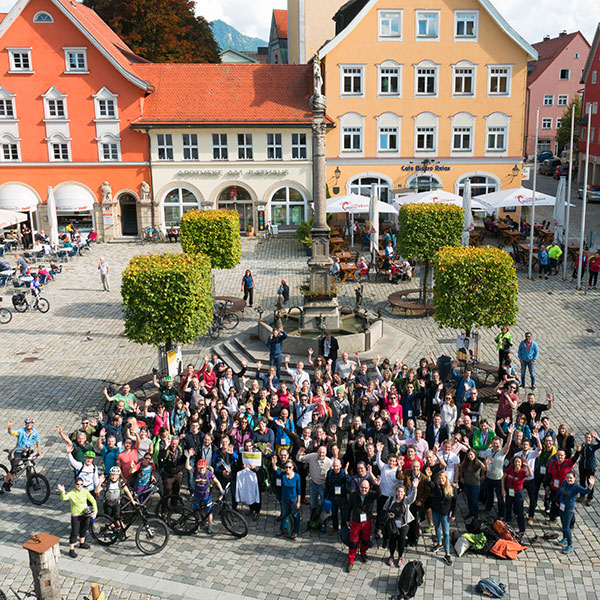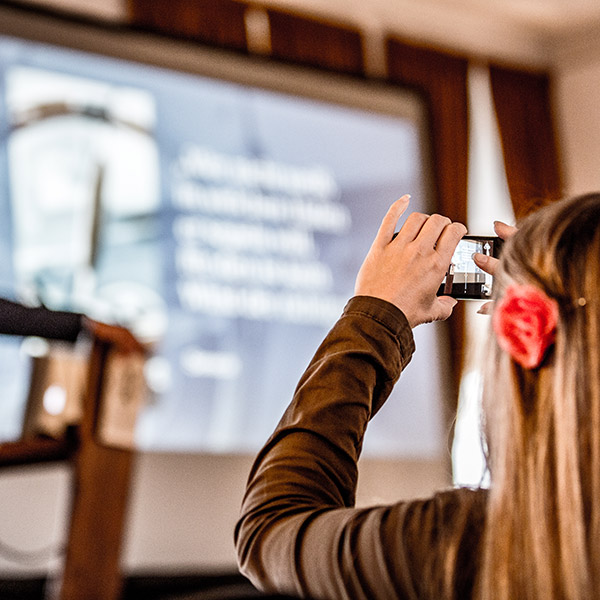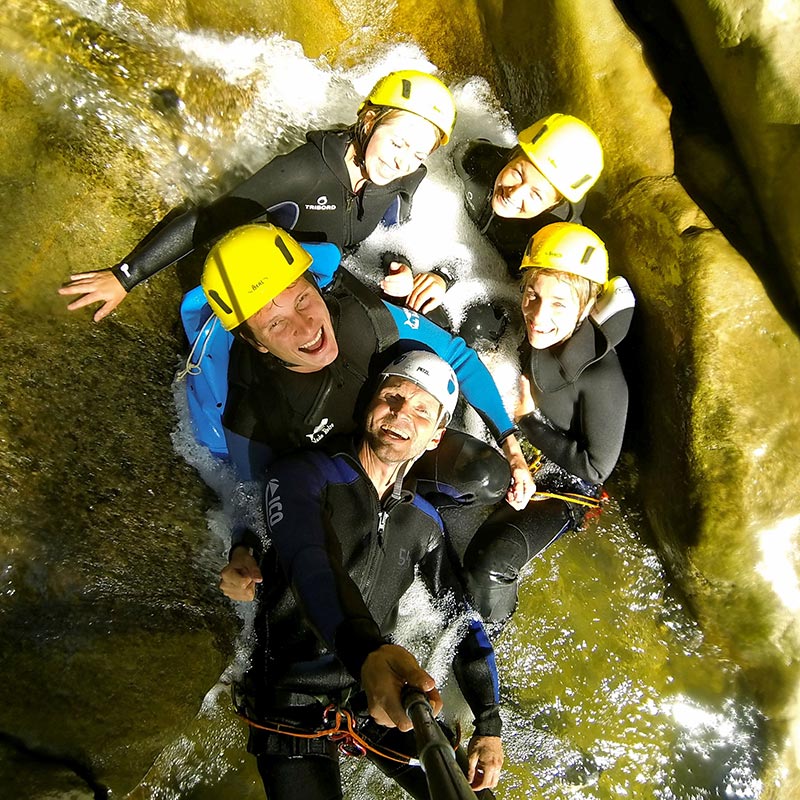 The Future of Digital Destination Management:
Data Analysis, Digital Leadership & Digital Guest Behavior
The 7th OAC will tackle the most important questions that currently concern digital tourism:
#1

How can we put guests and customers in the center of our digital strategy?

#2

What influence do automated systems and artificial intelligence have on guest communication?

#3

Why is data quality the basis of compatibility with future gadgets?

#4

What is the role of central data bases? Do destinations really require independent websites?

#5

What will the future of working with DMOs look like?
Do you have questions and topics that could be discussed at the conference? Contact us using #oac19 and we will try to integrate your suggestion in the conference's program.
1

New trends in digitizing outdoor tourism

3

Developing new strategies

5

Diverse outdoor program
Make sure to get your Early Bird Ticket!